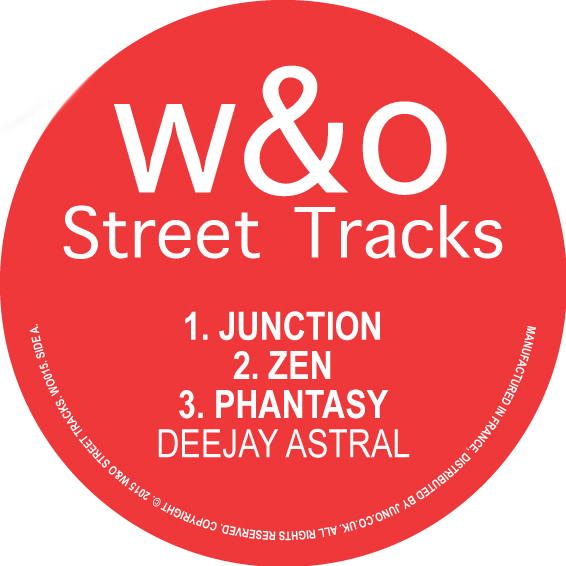 Deejay Astral, formerly known as Palace, is starting fresh with a new name and his first release on a new label, Waze & Odyssey\'s \"W&O Street Tracks\".
As Palace, he put out a series of upbeat house and garage releases on Unknown To The Unknown and Hot Haus Records, now as Deejay Astral he\'s taking his house cuts to a more mellow place.
The EP opens with \"Junction\", a bass-heavy minimal groove. The second track, \"Zen\" is exactly what the name describes. This records incorporates all the elements of the kind of deep house you\'d hear on the radio: pronounced bass, soulful vocal samples, and moving piano, but Astral\'s skill as a mixer allows these elements to flow over one another for a much more relaxed vibe. The EP closes with \"Phantasy\", which uses vocals to their full potential. Astral manipulates the tripped-out voice with volume, effects, and the contrasting tight beat to produce a chillwave house track fit for any Sunday afternoon.
The \'Deejay Astral\' EP will be out on W&O Street Tracks on December 7th, 2015. Follow the links below to hear more from DJ Astrak and W&O Street Tracks, and listen to the first track he released as Deejay Astral
www.soundcloud.com/wostreettracks
www.twitter.com/wostreettracks
www.facebook.com/wostreettracks
www.soundcloud.com/wostreettracks
www.facebook.com/palacepalacepalace
www.twitter.com/deejaypalace
www.soundcloud.com/palacepalace