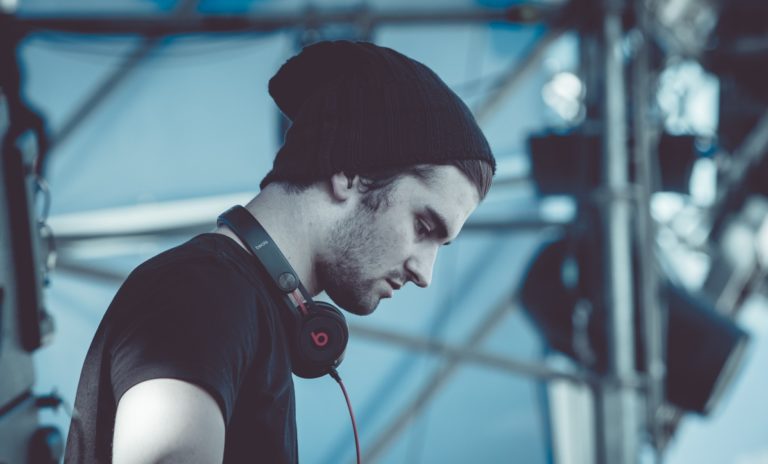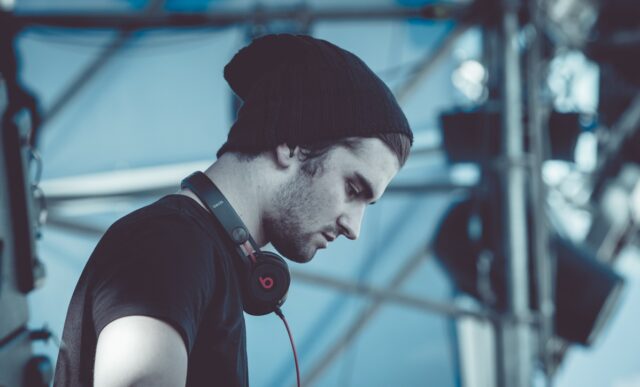 In what seems like a very honest mistake, it seems that someone forgot to tick the private option on SoundCloud before running out the house this morning. Dyro, who just released his banger \"Like A Boss\", might have accidentally leaked his new bootleg of N.E.R.D\'s \"Lapdance\", a bootleg that has been sought after by many of his fans and is teased tons by Dyro himself. In an upload with downloads enabled, the description has a personal message, leading many to believe this was meant to be sent privately – and not meant to be made available to the masses:
yoooo here\'s the bootleg I was talking about yesterday, live only pls no radio
-J
Judging by the context, it even appears that Dyro is going so far as to not allow any podcast play, strictly live, which would definitely subside the amount of rips that would appear on SoundCloud – so, it seems that Dyro will likely be extremely upset when he sees he just gave it out. On the other hand, it is possible that there were troubles with the label, and he\'s \"accidentally\" releasing it. Whatever the case is, be sure to stream it \"officially\" below, and grab the download before it\'s gone.
Also, if you don\'t have any plans this Saturday night, be sure to catch Dyro rip it up at theMID. Tickets are available here, starting at $10.
N.E.R.D. – Lapdance (Dyro Bootleg) | Download