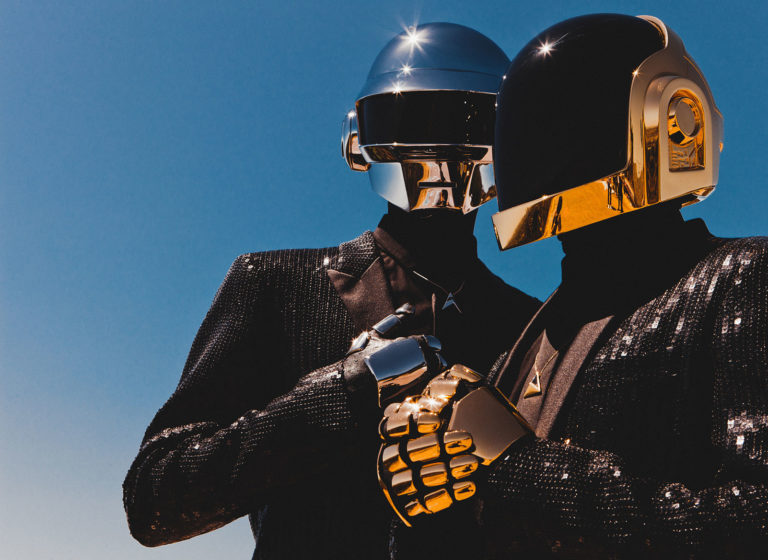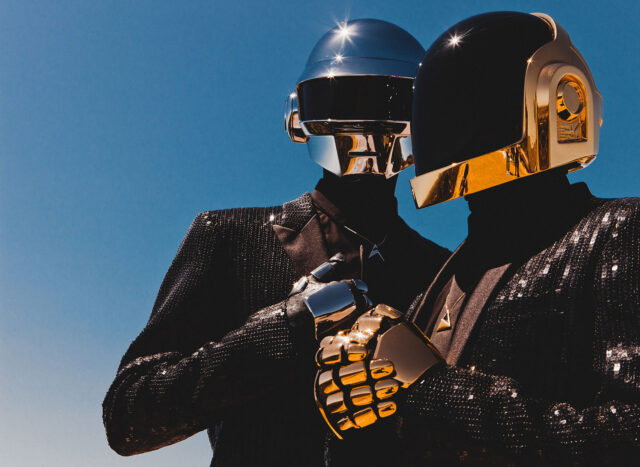 If you\'re a huge Daft Punk fan, this is going to make your day…maybe year. The robot duo has a documentary coming to the US next month titled \"Daft Punk Unchained.\" The documentary is headed to store shelves in France for a Blu-ray release, but us waiting in the US will have to remain patient until it airs on Showtime on December 10th.
\"Daft Punk Unchained\" shows the rise of the robots Thomas Bangalter and Guy-Manuel de Homem-Christo from the start of their music making careers to their success as a Grammy-winning duo. If the robots already weren\'t enough, huge stars like Kanye West, Giorgio Moroder, Nile Rodgers, Pharrell Williams, Pete Tong and many more will be featured in interviews throughout the film.
It\'s safe to say that December 10th cannot come soon enough. You can check out the trailer for \"Daft Punk Unchained\" below.