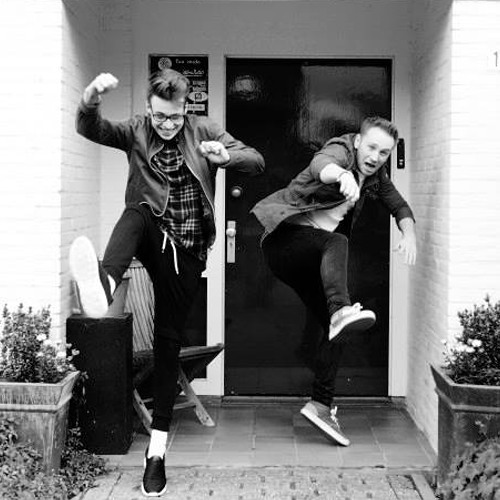 It seems the 16 year old producer known as Curbi is at again delivering good quality music to us fans. On August 17th, Spinnin\' Records released the collaboration with Fox Stevenson. If you don\'t know, Fox Stevenson is a talented musician, singer, and producer from the United Kingdom. He has created amazing music varying from different types of electronica scene.
The two masterminds behind this track have incorporated a groovy melody to jump to. The track continues along from a typical, yet entertaining, drop to a second drop involving trap elements. Overall, this catchy song is an excellent piece of house music collection and is worth a listen.
If you love the track below, go buy it at Beatport now!