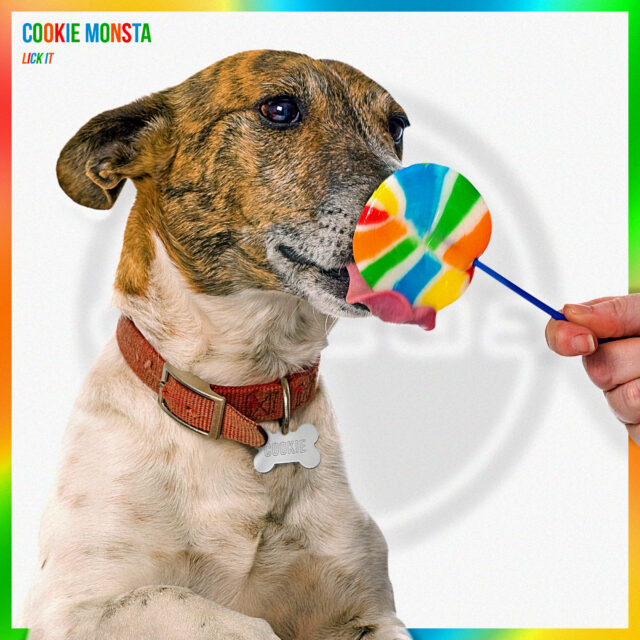 Launching in to the New Year, Cookie Monsta returns with a gift for his fans, starting 2015 off right with free track download, "Lick It". Becoming a habit (he gave away the VIP mix of 'Mosh Pit' in November) this one is a banger to set the tone for what's coming in the year ahead from the artist!
Cookie proceeds to impress, turning his multi skilled, creative production talents to a trap sound, in cracker of a track, a hit that followers have heard in his sets globally all autumn.
The free download is available below and will feature on Circus Records\' heavily anticipated compilation "Reloaded Volume 2" late January 2015.