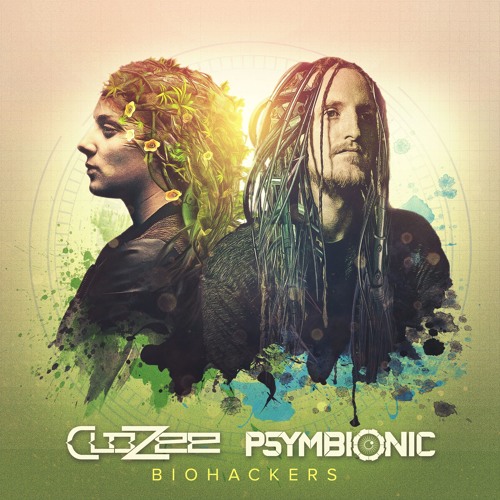 It appears two of Gravitas Recordings heavy weights — CloZee and Psymbionic — have teamed up to bring us a new psychedelic bass track that just may be our favorite tracks of the month!! The track, entitled \"Biohackers,\" comes on the wake of an exciting new announcement of their joint N.A.-tour set for this winter. Check out the dates below to see when they are hitting a city near you.
The track is hypnotizing from the start, with slowly building layers and subtle glitch-hop elements leading all the way to the first drop. After that, the sonic direction moves every which way, with funky up-beats, off-beat percussion, and some heavy bass lines that will make you want to listen to this one on repeat. You\'ll have to, after all, if you want to be able to process the many complexities and layered elements occurring all at once and on top of each other. \"Biohackers\" is a perfect fusion of each artist\'s respective styles — from Psymbionic\'s genre-bending bass stamp to CloZee\'s chill eastern trip-hop style.
Stream the track below, and be sure to check out their respective Soundcloud pages for some heavy, off-kilter bass tracks that are sure to wet your electronic musical pallets.