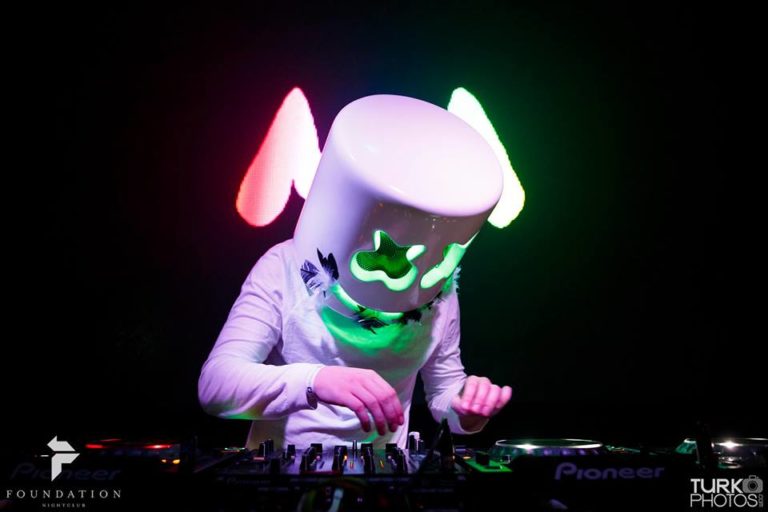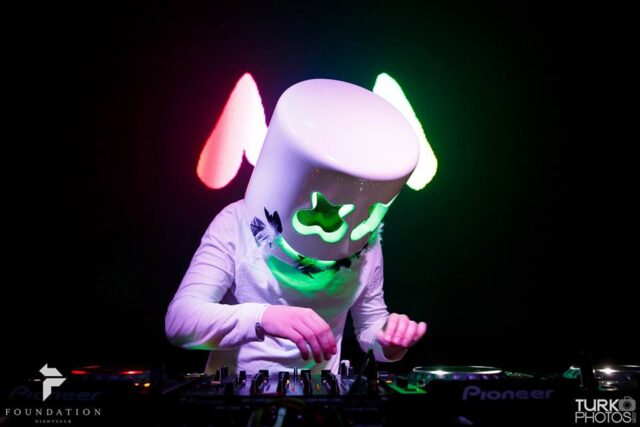 For most in the EDM community, the value of inclusion, positive vibes, unity and respect to all is held up over everything else, and some artists have taken to becoming standard bearers for these causes. However, not even the kingpins of our great community are about the love, and can be found in their natural habitat doing the most to up and coming artists because…why the hell not? This little summary I painted above has been the summary of the relationships between deadmau5 and *insert artist name here* through most of this year, and as of recently our lucky contestant to win a healthy dose of Canadian hostility was our enigmatic friend Marshmello.
While these two have been at one sided odds since…well…if you forgot here\'s a reminder on how it all began…
alright, i dont normally delete tweets, but that fucking scrub needs to earn fucking attention by actually doing something interesting.

— dead mow cinco (@deadmau5) May 28, 2016
Did someone say Worldstar? Well it seems that Marshmello tried to bridge that awkward gap in an artistic and subtle way with the music video to his brand new song Ritual. Well, as all of us could have guessed, this was not going to fly on mau5\'s watch, and he immediately took to twitter to voice his disaproval…
difference is, I've never felt i should parody a bucket in my video to cover up whatever insecurity I have with sub-par trap production.

— dead mow cinco (@deadmau5) November 1, 2016
You'd figure someone "on that level" as it were, would be less reliant on someone else for the highlight reel. Guess not.

— dead mow cinco (@deadmau5) November 1, 2016
And, as if on cue, OWSLA made quick to hide the link to the original video and put their video editors to quick work to give us the video that is currently available. If you haven\'t already noticed, deadmau5 is very absent from the new and \"improved\" video. Check out the OG and current videos below.