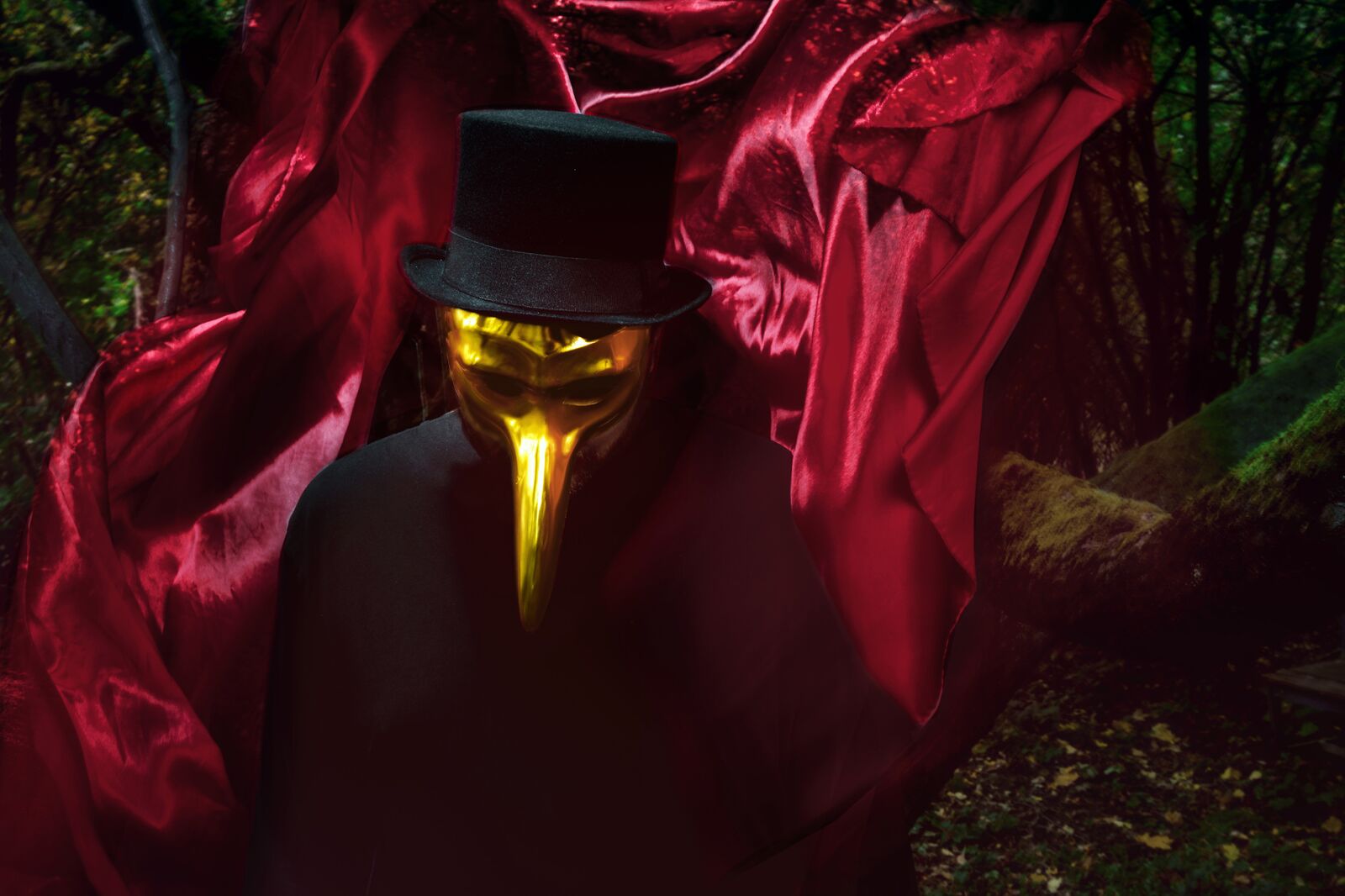 Claptone is known for bringing in his deep and vivid house music from Germany. His first album was labeled 'Charmer' and was released in 2015.
He carries himself as if he is a creature on top of this world filled with darkness walking around in his dazzling golden mask. Also, Claptone is unique artist and has only released one album to this date. For the past two years he has been working on 'Fantast'.  He created this album to "create his own realm of beauty", and mixes together wonderful sounds full of intrigue and enigma, just as his persona dictates.
Claptone brought together a unique group of artists to help him on his project. In the new album, Claptone is collaborating with a wide range of artists such as Tender, Jones, Bloc Party's Kele Okereke, Blaenavon, Zola Blood, Austr's Katie Stelmanis, The Boxer Rebellion's Nathan Nicholoson, Clap Your Hands Say Yeah, Joan as a Policewoman, and Matt Simons.
"Over the last two years it has been a great pleasure to work on this album as a counterpoint to the hectic world of travelling as a DJ. To lose myself when making music, to dive into and create my very own realm of beauty. I admit it's a dreamy, a heartfelt, at times a naive and surely escapist album, but what to do if one – on the quest for his soul – develops a strong desire to go back to his roots, back to nature? Did I find myself on that journey? Rather not. But I found some beautiful moments in the green, out in the woods, out in the fields, under the moon and in the night, moments, which I want to share with you. And there is one thing I learned and now it can be told, I am and have always been a 'Fantast'." – Claptone
Check out Claptone's tour dates below and listen to his Fantast here:
CLAPTONE US TOUR DATES:
6/10 – Vinyl Springs – Denver, CO
6/22 – The Works – Detroit, MI
6/23 – Cornucopia Majesty Boat Party – New York, NY
6/23 – Output – New York, NY
6/30 – Electric Forest – Rothbury, MI
7/20 – Global Dance Festival – Denver, CO
8/10 – Shambhala Music Festival – Salmo, BC, CAN
8/12 – Outside Lands – San Francisco, CA
8/18 – All My Friends – Los Angeles, CA
9/29 – Goldrush Music Festival – Chandler, AZ
10/26 – Voodoo Festival – New Orleans, LA
Claptone On Tour:
June 3 – Montreal, PQ – Piknik Electronik Summer Series
June 16 – Offenburg, Germany – Kamehameha Festival
June 23 – New York, NY – LiveStyle Boat Party
June 23 – Brooklyn, NY – Output
June 27 – Novalja, Croatia – Hideout Festival
July 7 – Ostend, Belgium – Ostend Beach Festival
July 14 – Bonn, Germany – Panama Festival
July 22 – Boom, Belgium – Tomorrowland 'The Masquerade'
July 28 – Boom, Belgium – Tomorrowland
August 9 – Tisno, Croatia – The Garden Resort
August 10 – Newquay, UK – Boardmasters Festival