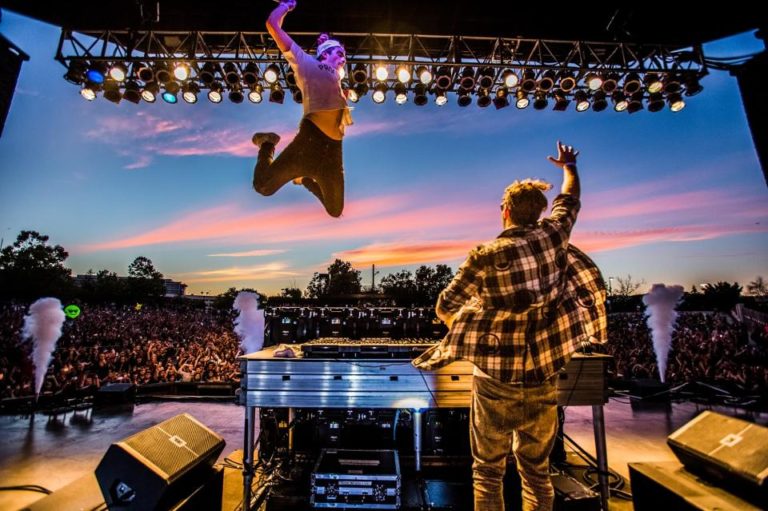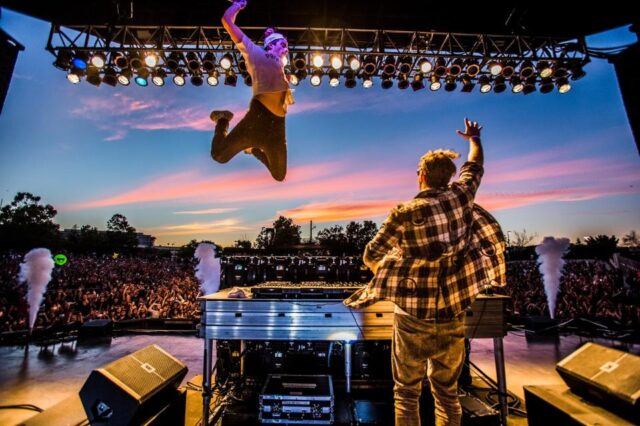 The Chainsmokers have finally capped off the release of their highly anticipated \"Collage\" EP with a catchy new tune. \"Setting Fires\" provides a rather unique contrast to the rest of the EP, with the catchy vocals of the female member of LA-based duo XYLØ.
That\'s right, the entire EP contains all previously released singles with the exception of this newest release. On the one hand, some might be thinking that this move is \"a lot of build-up for little pay off.\" On the other, all it really is is a genius marketing maneuver following in the footsteps of Martin Garrix with his Gold Skies EP for instance.
The track playfully incorporates chopped-up vocals against an Asian-style instrumental experimentation, a smooth bass line, and a occurring snare kick that gives this one all the qualities of a Chainsmokers instant hit. Interestingly, the Collage EP bundle features contributions from all female vocalists — a markedly commercial attribute that\'s further proof these two young producers have broken into pop culture!
Stream \'Setting Fires\" below and be sure to grab your copy of the five-track Collage EP! Enjoy!