With the football season gearing up for its latest season after the complications of the past year, all eyes are on the sport and what it looks like post-pandemic – or at least post-lockdown. When it comes to interesting and potentially profitable futures bets, backing a winner in the NFL MVP race is always one to consider, but it's even more so now as things are still so up in the air after a tumultuous eighteen months that shook the world even as it shook the NFL teams and the players themselves. It's an ever-changing market that fluctuates with each game week, and as such, it's a bet you might get lucky with if you make your move in a timely fashion.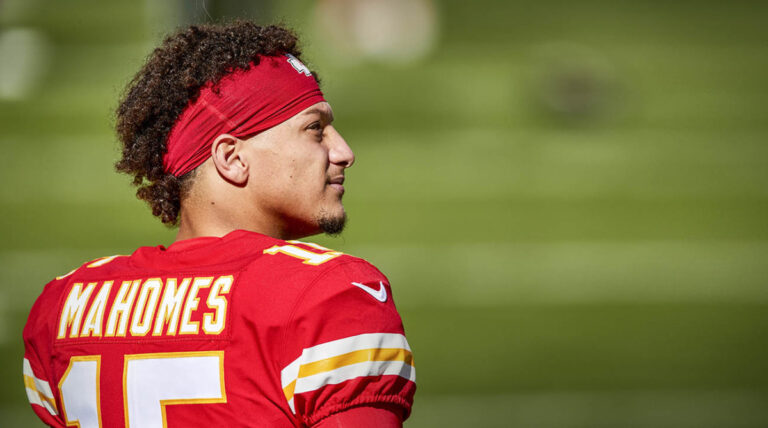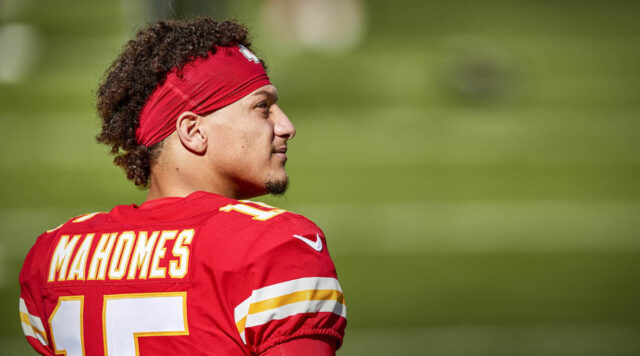 When the season kicked off, it was, unsurprisingly, Kansas City Chiefs quarterback Patrick Mahomes who was the favorite in this race, as his status as one of today's greatest football players looked entirely uncontested. Because nothing ever is as it seems, though, and because turbulent times turn certainty into uncertainty, he has actually fallen down a little in the rankings. Now the man leading the pack is Arizona Cardinals QB Kyler Murray, who has helped his side to a great 4-0 opening that put the Cardinals as new and unexpected favorites in this year's NFL race.
The Cardinals start to the season has been so good, in fact, that it may be worth placing a sneaky bet on Kliff Kingsbury's men to secure an unlikely Super Bowl win. If you visit here, you'll see that you can get odds as long as (+1600) on that occurring and secure yourself a handsome payout. They're not a sure thing by any means but between hitting far above their weight and how long the odds are against them, a well placed bet on them come Super Bowl weekend can net big wins for even conservative bets.
Now, back to MVP matters. Murray (+600) has already broken a staggering 1000 yards for the season, which is impressive on such a high level, that only mega stars like Tom Brady and Derek Carr can make even a remotely similar claim. Because of this and because of his steady but unflashy performance throughout the season, the 23-year-old Cardinals star has seen his odds drop significantly against him week on week.
Mahomes (+700), on the other hand, managed to improve his chances of a second NFL MVP crown (having won it back in 2018) when he threw five touchdown passes to help his Kansas City Chiefs pass the Philadelphia Eagles. Mahomes has been a heavyweight for the past few seasons and was a safe enough bet going into the season. His performance so far has been, if anything, even better than expected so he remains one to watch.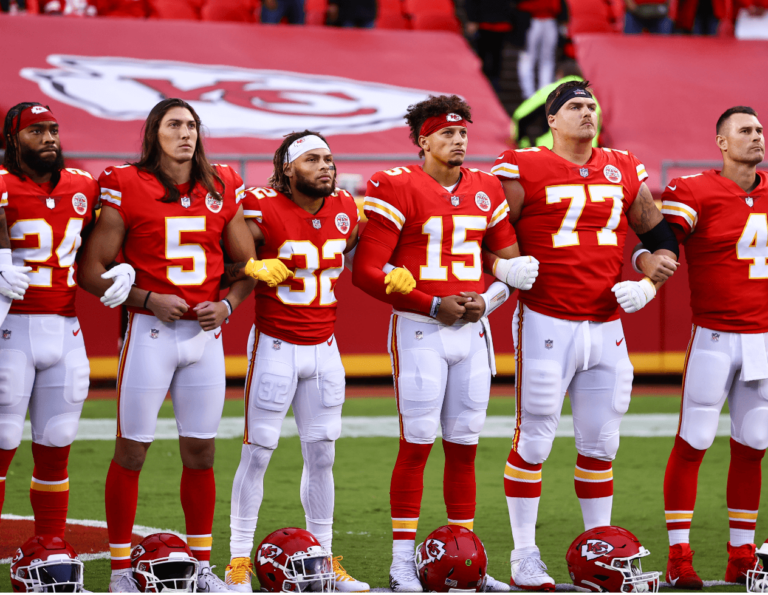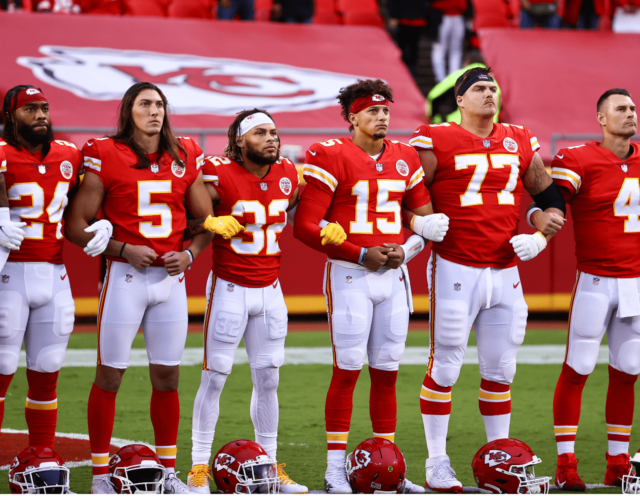 Then there's the small matter of a certain Tom Brady (+800), who has been in consistent form this season and passed the all-time NFL passing record held by Drew Brees during his emotional return to New England last week. After his spectacular showings over the past few years and his advancing age, you would be excused for thinking that Brady's best days are far behind him but he keeps on defying expectations and befuddling bookies with yet another season of world class sportsmanship.
The 44-year-old legend hasn't let his age slow him down in the slightest as he is the first player to reach ten passing TDs this season and looks lively enough and confident enough to keep up this form well into the post-season. Say what you will about the frequently controversial Brady, but the man can play ball on a level that leaves most of his contemporaries in the dust.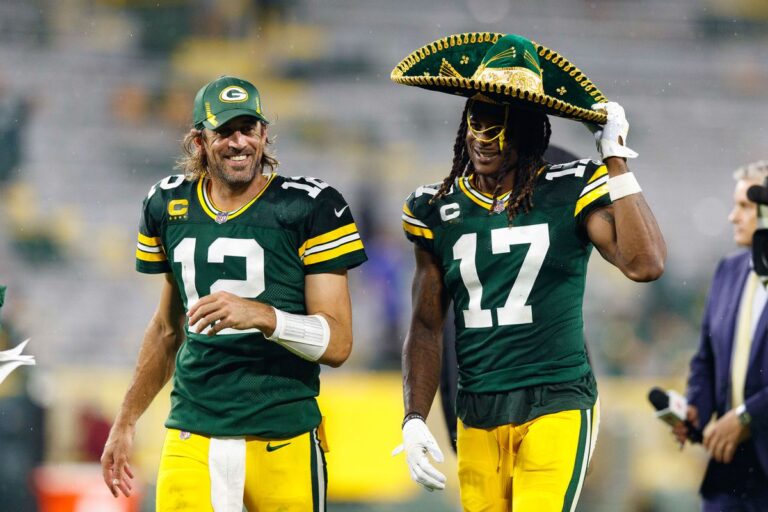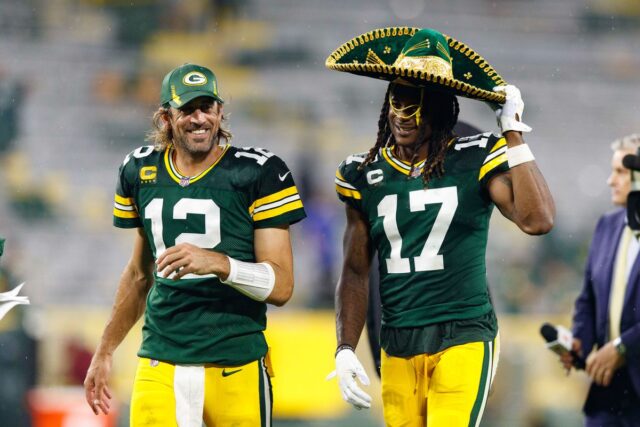 One bet that actually appears more attractive than most, even more so than the man himself, Brady, comes in the form of Aaron Rodgers (+1000), who won the MVP award last season and seems no less intent on doing precisely the same this season as well. Having stuck with the Green Bay Packers, after a turbulent offseason of gossip relating to a possible exit, the 37-year-old has impressed time and time again with Rodgers and the Packers proving to be something of a match made in football heaven.
Things may not have looked super promising in week one when he was forced to spend some of the team's shocking defeat to the New Orleans Saints on the bench, but he has since returned to help his side to victories over some of the NFL's biggest teams: the Detroit Lions, San Francisco 49ers, and Pittsburgh Steelers – doing all this while scoring eight touchdowns in the process.
Rodgers is a player you can count on to give his all for the entire season regardless of any behind the scenes drama and post-pandemic uncertainty, and that level of commitment has made him a player that many can get behind by placing their hard earned cash betting on his ultimately coming out on top.
These are the biggies, of course, but they're not alone. Other options for this year's MVP include relative outsiders like Matthew Stafford (+1100), Josh Allen (+900), and ever popular longshot Lamar Jackson (+3000) to peak out from the shadows and claim ultimate victory. With the odds against them, the payout should be huge if any of them happen to come out on top, even against such stiff competition.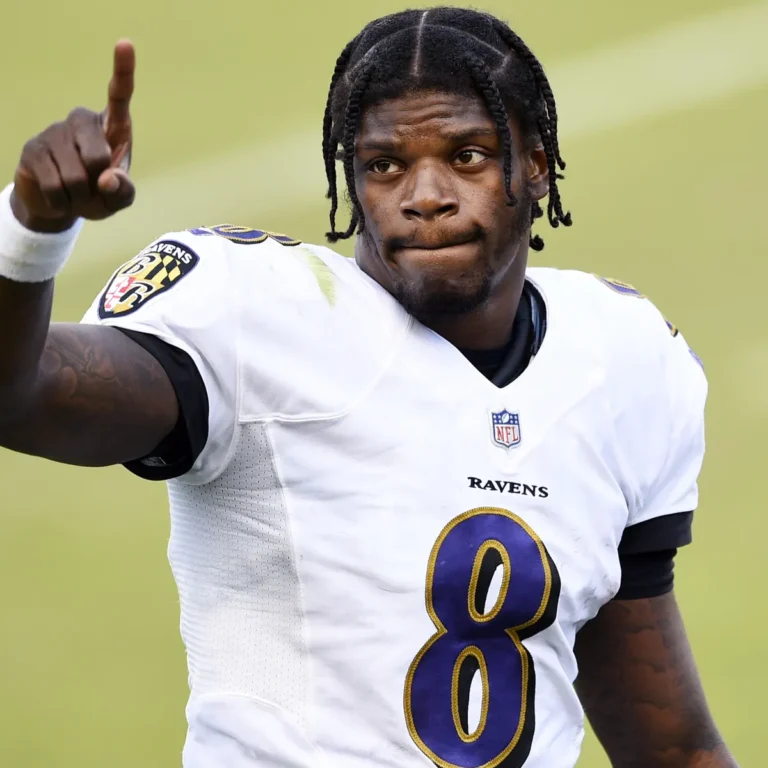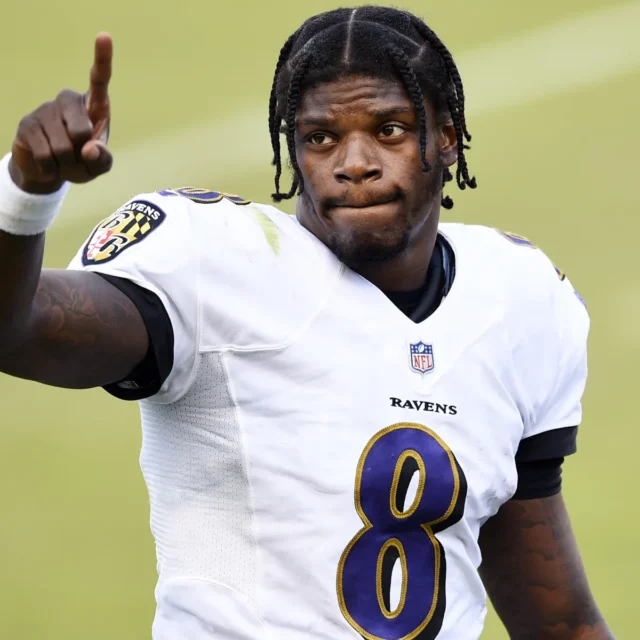 The season is very far from over, of course, so when it comes to backing the NFL MVP, you can afford to wait it out a few more weeks before laying your bets on any likely favourites because, as it stands, as is common for most seasons of football and all the more in this particular season, the field is chopping and changing a great deal. However, the earlier you make your gamble, the more likely you are to get odds that are attractive enough to secure a payout of note.