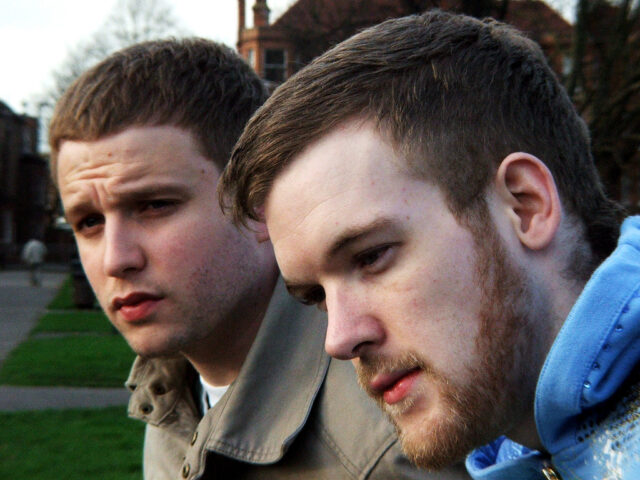 For all those who think dubstep is dead, prepare to be proven wrong. Two of the biggest names in UK dubstep have reunited to bring the filth back.
Caspa and Rusko did a series of releases over three years ago, but since then they\'ve been focusing on their own projects. However, just in the knick of time to bring the dub back to life, Caspa and Rusko have once again started putting out grade-A material.
Just recently they played Exchange LA and even though both of these artists have roots in drum and bass as well, they have dedicated this newfound collaboration to pure dubstep
Check out one of the new tracks these two bass giants have made together.