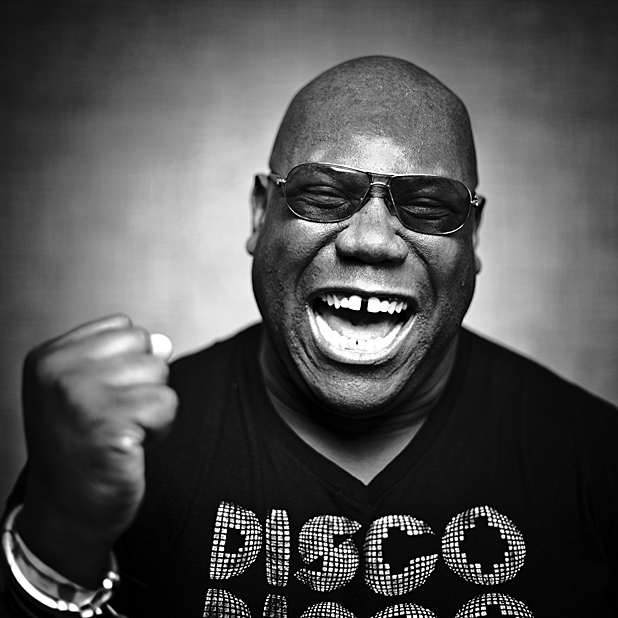 Carl Cox is a techno/house legend. He has been in the game since the 1980\'s and he is techno lovers hero. He has definitely left an imprint in the tech house community. The question is, how much longer will he be in the game?
Many people question when the Carl Cox (now 53 years old) will retire, but he does not ready to retire just yet… he still has the passion to keep going for a while longer.
I've been DJing 34 years straight. I'm working harder now than I ever have before. I still have the energy to do what I'm doing but I'm still missing out on life, a girlfriend, a family and seeing my mum, my dad, my sisters and my niece.
Carl Cox had one of the longest residency\'s in Spain; his residency is 14 years old!
Him not retiring gives a relief to all Carl Cox fans. Who said music has an age limit? Check out the full interview from the Daily Record, and listen to his setlist from this years EDC Vegas: