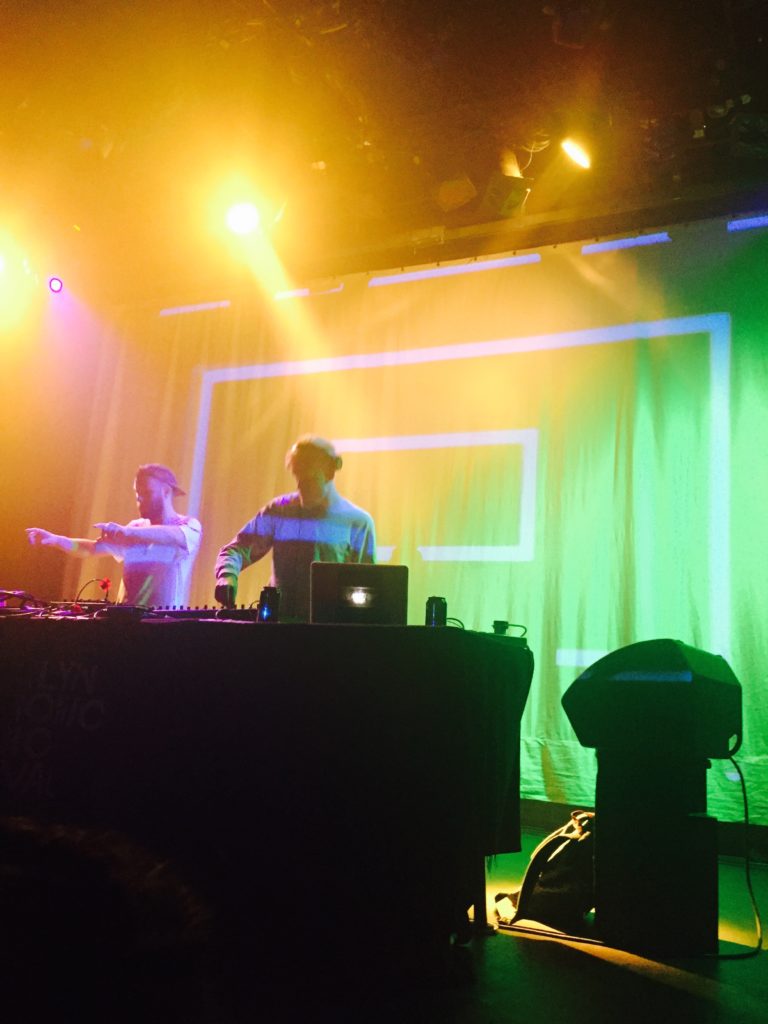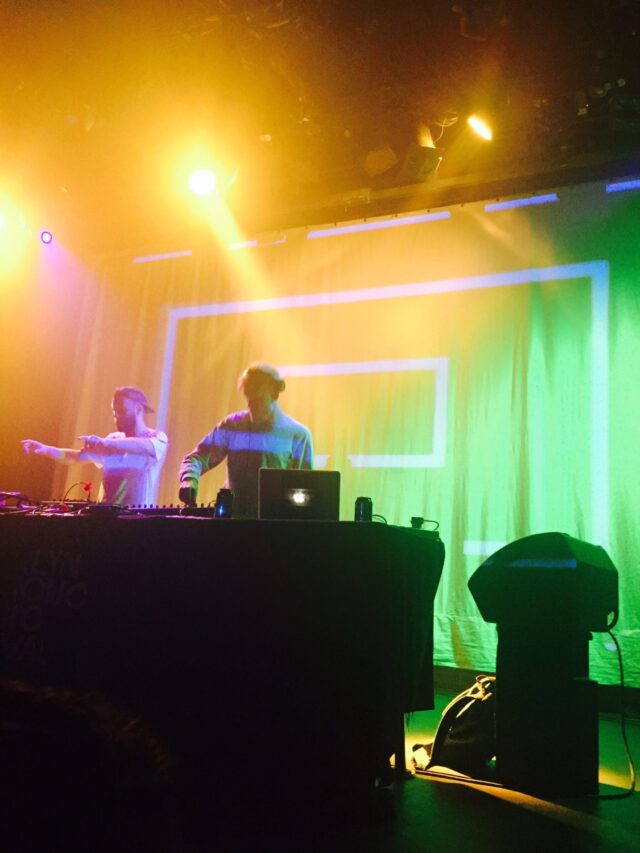 Ever heard of Brooklyn Electronic Music Festival?
SINCE ITS INCEPTION IN 2008, BEMF HAS ESTABLISHED ITSELF AS BROOKLYN\'S MOST INFLUENTIAL FESTIVAL, HOLDING A LEGACY OF FORWARD THINKING CURATION, POSITIONING IT AS A UNIQUE SHOWCASE FOR NEW YORK'S EMERGING TALENT, ALONGSIDE LEADERS OF THE GLOBAL UNDERGROUND.
The borough of Brooklyn is known to beat to its own drum, so it\'s given that Brooklyn Electonic Music Festival has artists who beat to their own drum as well. BEMF was artists that are amazing, but are not very known. Brooklyn Music festival strives to show artist that are underground, as well as unique artists that deserve a chance to be heard.
This year Brooklyn Music festival was from November 5th to November 8th. I went to see Snakehips on November 6th in Brooklyn Music Hall. I have wanted to see Snakehips for quite a while now, so I took this opportunity to hear them.
Snakehips has a very unique sound. They are electronic music, but also have Hip-hop and R&B influences.
I didn\'t know exactly what to expect from DJ\'s like these, but they left me dancing the whole time. They remixed songs from The Weeknd, Tinashe, Flight Facilities, Kehlani and more.  Brooklyn Music Hall isn\'t as big as your typical venue,but it did give an intimate setting. Even though it wasn\'t big, there was space to dance and enjoy the music. I could tell the crowd was truly there for the music.
— Chiquita Banana (@From_93till) November 8, 2015
— Chiquita Banana (@From_93till) November 8, 2015
— Chiquita Banana (@From_93till) November 8, 2015
Want to hear more from Snakehips? Give them a listen on Diplo and Friends: