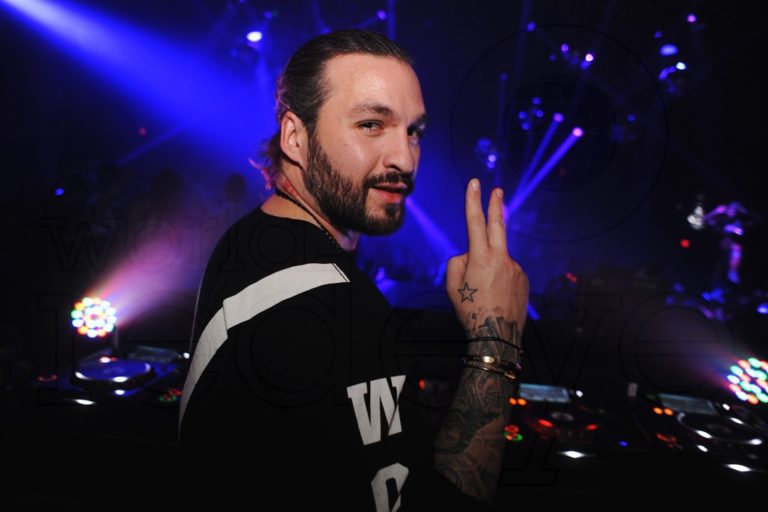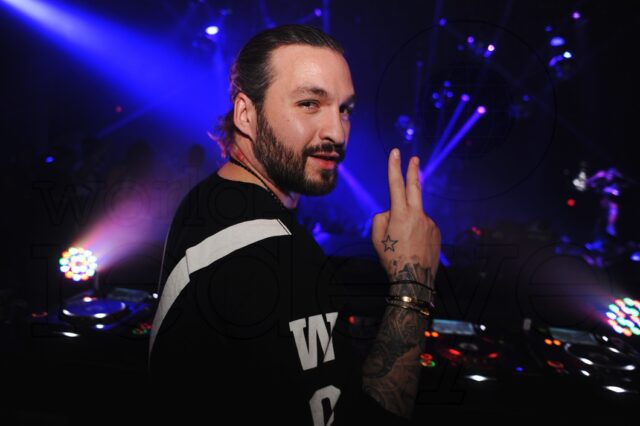 Last week, Steve Angello took the stage with co-owner of ATC Management, Brian Message, to speak at Ireland\'s annual Internet conference, Web Summit. The conference is focused on internet technology and all that accompanies it. Steve Angello, owner and founder of Size Records and Swedish House Mafia member, took time to discuss the growing hatred that artists have developed toward streaming services like Spotify and Apple Music.
Artists like Taylor Swift have gone so far as to pull their music from streaming sites because they claim the amount of money they receive from the sites is unacceptable. Angello makes it very clear that it\'s not the streaming sites that are the problem, it\'s the record labels. Oftentimes, labels have non-disclosure agreements with streaming sites that prevent even the artists from seeing how the revenue is divided. He suggests that artists approach their labels about this, not attack the streaming sites.
Angello sees streaming sites having a lot of advantages for both producer and listener. He discusses how the services offered to artists have benefitted him as well as how the sites make music accessible to all fans. He also discusses what he has observed over the years as music technology has evolved.
\"A lot of people are fighting it, but I think it's the best thing that's ever happened,\"
Check out the full interview below, starting at 2:49:00.
Photo via World Red Eye.