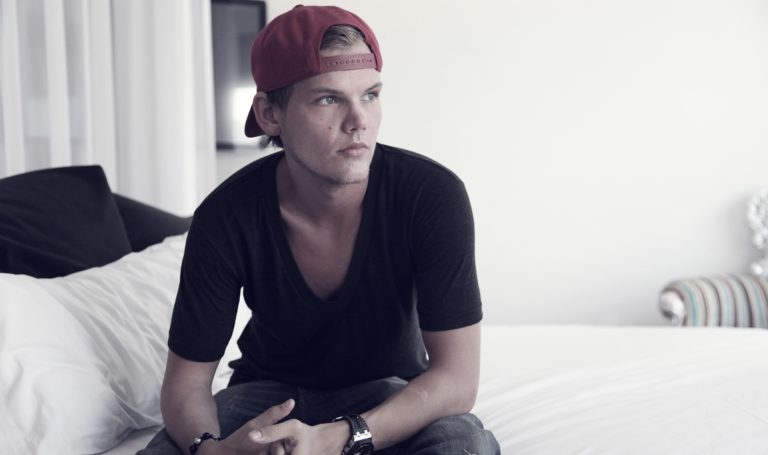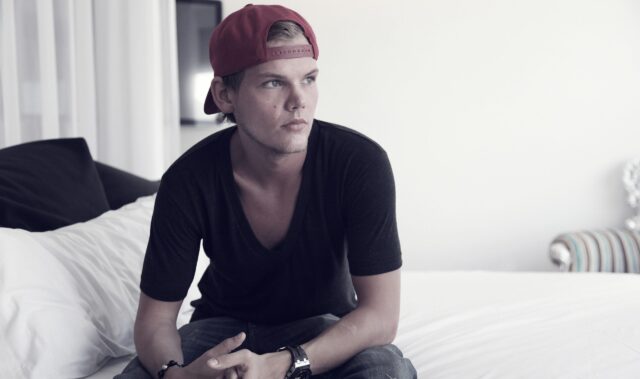 DJ and producer Avicii announced his retirement from shows and touring in a statement on Facebook. A longstanding battle with illness had caused him to cancel shows in the past. This time though, it looks like Avicii is done touring for good.
It is the end of a truly amazing run, and for that Avicii, we thank you.
You can read Avicii\'s whole statement below.
Hello world,

Thank you for letting me fulfil so many of my dreams. I will be forever grateful to have experienced and…

Posted by Avicii on Tuesday, March 29, 2016