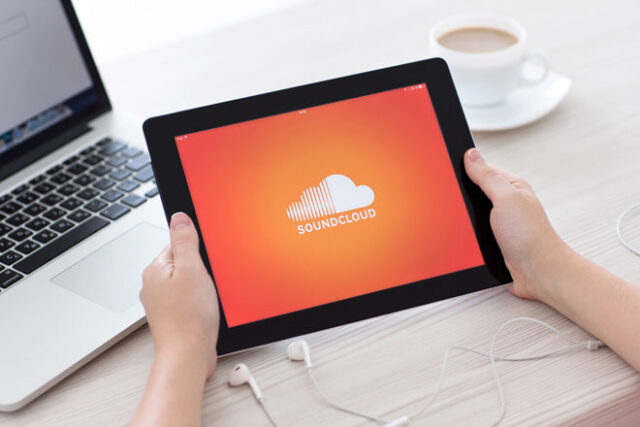 After months of rumors, SoundCloud has officially rolled out SoundCloud Go, a new paid subscription service that promises ad-free listening, offline listening and an expanded music library. It costs $9.99 a month for Android and desktop devices, but it costs $12.99 for iOs devices. Subscribers get a 30-day free trial, though most of the songs you'll be able to find are from indie artists.
SoundCloud founder and CEO Alexander Ljung said in a press release,
SoundCloud Go represents our vision of the future of music streaming: a platform for creators to collaborate on; for fans to discover the latest tracks, enjoy legendary music and connect with their favorite artists; and for our unique creative community to have the opportunity to be paid for their work.
Introducing #SoundCloudGo. Offline listening. No ads. Even more tracks. First 30 days free: https://t.co/31gizm5Ohyhttps://t.co/u3eB8Lw2Ht

— SoundCloud (@SoundCloud) March 29, 2016
H/T: theverge