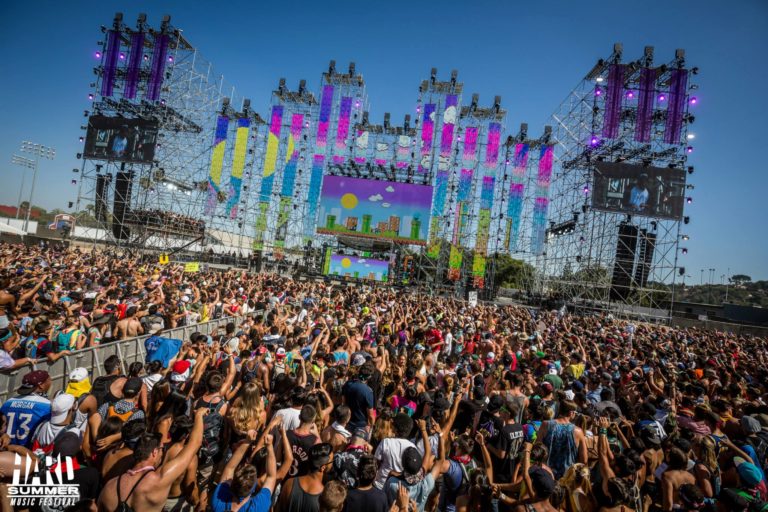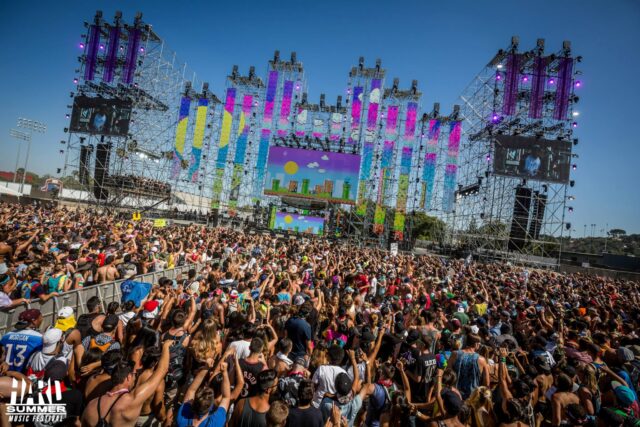 It\'s no surprise that cities are cracking down on music festivals with new rules and restrictions. With a growing number of attendees, drug arrests and deaths, additional safety measures are no longer an option but a necessity. During HARD Summer 2015, two teenage attendees passed away. One of which was confirmed to be caused by MDMA intoxication. As a result, LA County Government has approved new guidelines for music festivals, particularly electronic dance music-based, held at taxpayer-owned venues.
According to the new plan, an assessment team made up of government officials from the sheriff\'s, fire and public health offices, will be in charge of determining whether a festival with 10,000 or more attendees should have an age limit of 18 or 21 years old.  The promoters must provide plans 120 days in advance. The team of officials will then be tasked to create a \"threat assessment\" to determine the possibility of drug use, medical emergencies and more.
If the event ends up having a \"strong probability that loss of life\" may occur, promoters must come up with an \"action plan\" within 60 days. The county officials will determine whether or not the event will go on, what ages will be allowed to attend and what other restrictions will need to be in place.
\"Protecting the health and safety of L.A. County residents and visitors attending mass gatherings at our County Fairgrounds, and parks and recreation spaces is the overarching goal,\" Solis said. \"Whether this means more water and medical stations, or increasing first responder availability in the surrounding community, today's ordinance achieves this goal.
Age limits, alcohol limits, closing times and other precautions will be different for each event, depending on the plans and assessments.