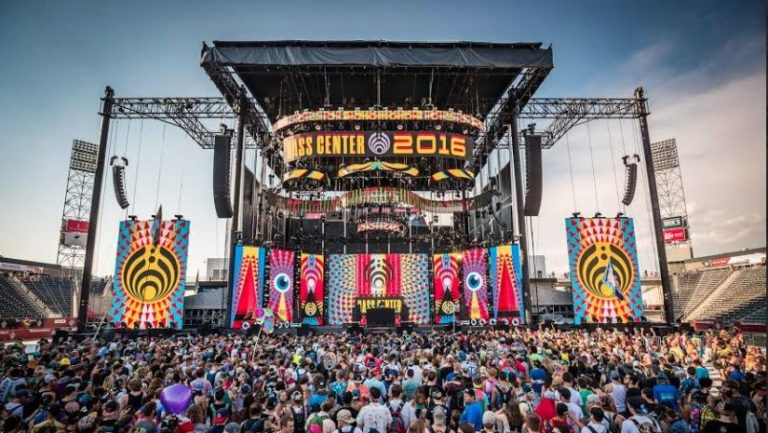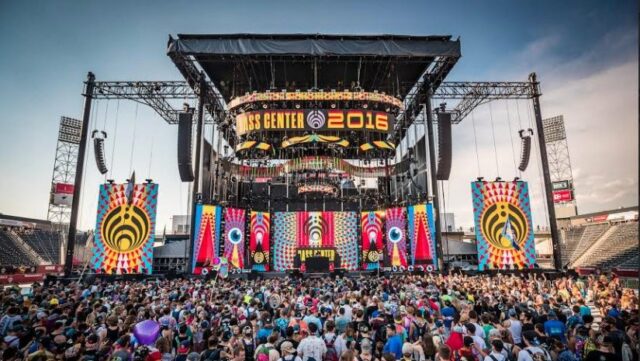 Lorin Ashton has heard the cries of the Bassnectar Family, blessing them with Bass Center X: Return to The Mothership
For the 10th anniversary event in his very special summer series, Bassnectar is bringing Bass Center X to Hampton Colosseum for three nights of magical pandemonium. Since the cancellation of BassLights, his army of loyal fans have been begging the bass god to host a special event at the infamous venue in Hampton, Virginia deemed \"The Mothership.\" Lorin Ashton has heard the prayers of bass heads everywhere.
We're going all wonka for the 10th edition of Bass Center: The Mothership is our Chocolate Factory! We want to transform Hampton Coliseum and create our own Magical World. There will be expanded spaces to roam, opening up the entire venue to every human, with immersive production and the thickest, most all-engulfing sound imaginable. Plan to blast off like never before : )
Bassnectar will be playing extended sets each night alongside a diverse cast of musical talent, including Cashmere Cat, Dan Deacon, Mr. Carmack, CloZee, Tsuruda, Bleep Bloop, Shlump, Son of Kick, and CharlesTheFirst.
Also announced is the unveiling "The Lot" in Hampton. This is an enhanced gathering space outside the venue with renegade sound systems, pop-up arts & crafts faire, and guest performances. The Lot will certainly make for a different vibe than the on-site camping option at last year\'s Bass Center event in Commerce City.
Pre-sale tickets will be based on an open draw, beginning Wednesday, March 8th, at 12pm EST through Monday, March 13th, at 6pm EST. VIP Offers and Travel Packages go on sale on Weds March 8th at 12pm EST. General tickets will go on sale Friday, March 17th, at 12pm EST.
BASS CENTER X
RETURN TO THE MOTHERSHIP
September 1-3, 2017
Hampton Coliseum – Hampton, VA
H/T Bassnectar.net