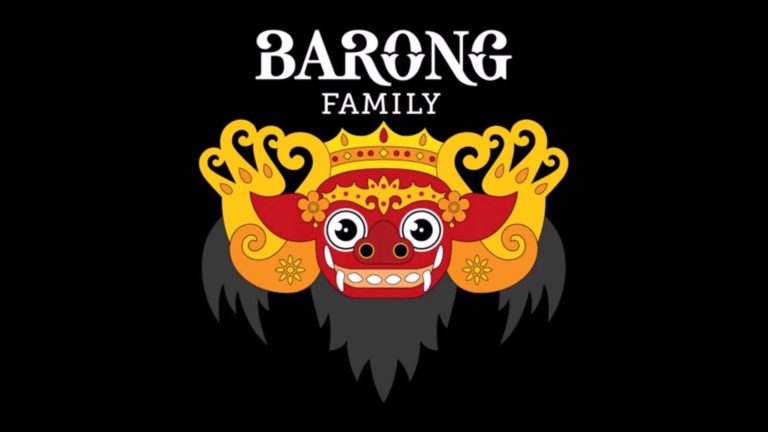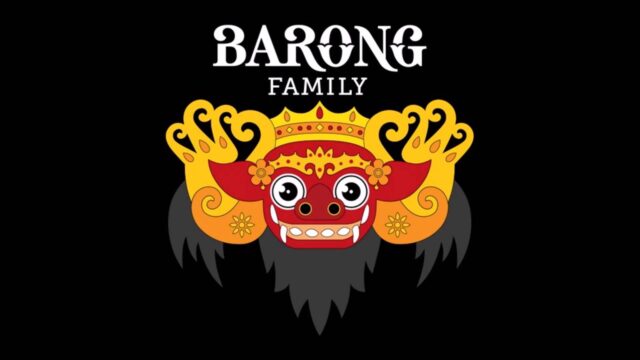 It has been a little over a year since Dutch trio, Yellow Claw, has ran their own sub label under Spinnin\' Records known as Barong Family. Within this time, they have delivered epic content varying from hardstyle, trap, and recently jungle terror tracks. In doing this, they\'ve released all of this music from different artist with one goal… to Rage!
Recently, the record label released a few remixes of LNY TNZ original track that went on the label a few months ago called \'Fired Up\'. The pack includes a radio edit of the original along with a version from Haterade, Kayzo, Skellism, and Tropkillaz. This is a steal not only because it is free, but each remix mixes LNY TNZ\'s creation with different elements like trap, hardstyle, and electro/dubstep. Someone can find a particular track to enjoy. If you enjoy any of these remixes, download it and go rage!
Update: As of August 9th, Barong Family also released a free download of Dirtcaps remix on LNY TNZ\'s track. It is already on the playlist above. I would agree with their comment upon the release stating, \"Better late than never\". Enjoy!