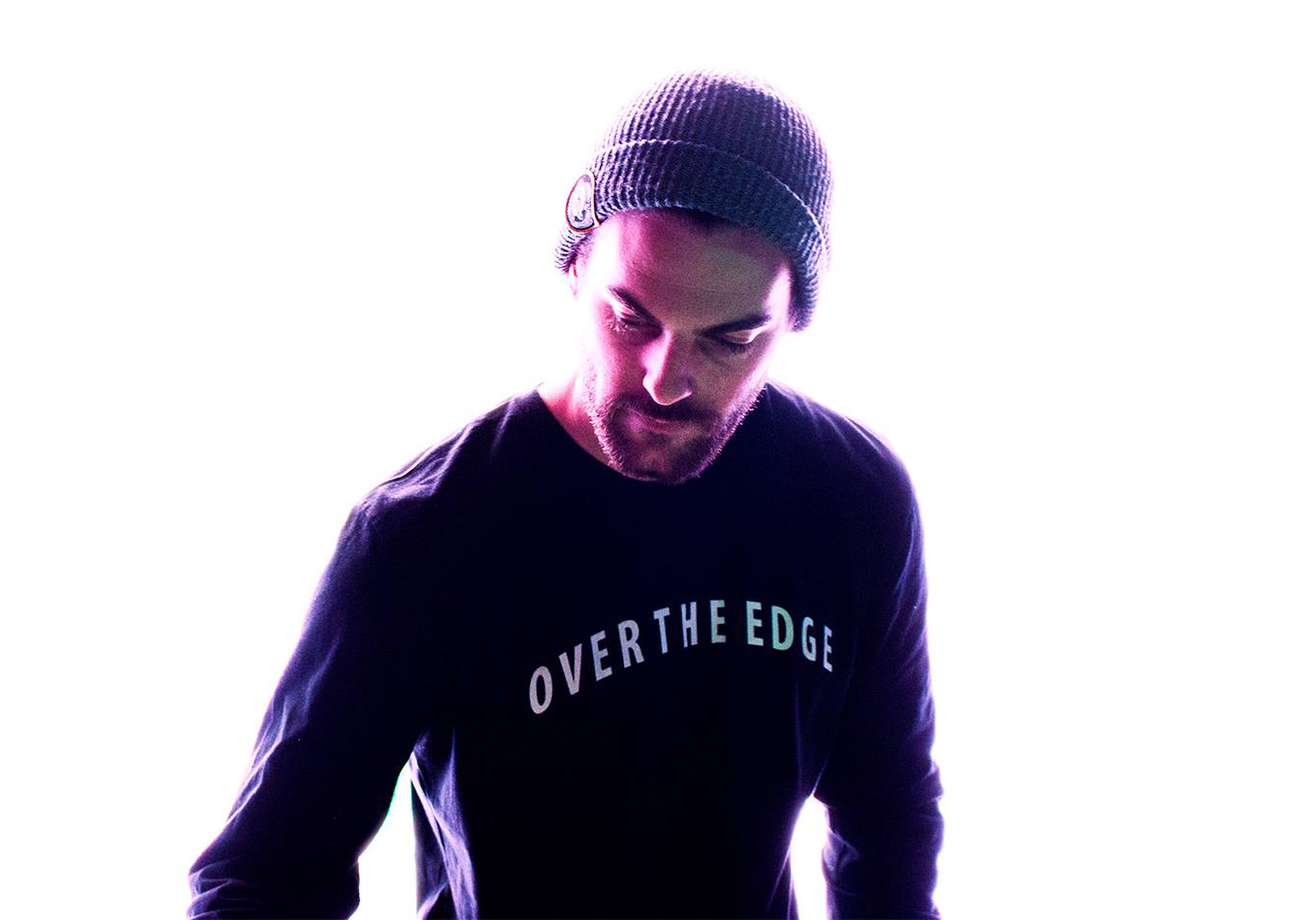 What started out as a project has blossomed into a thriving career for emerging artist BARDZ. Heavily influenced by modern day artists like Odesza, Flume and Porter Robinson, only the finest elements of EDM can be found in his tracks. In addition to dance music, Tyler has drawn inspiration from classics like Pink Floyd and has incorporated guitar and piano into his work, both of which he taught himself.
Discover his lead single on his Elsewhere EP titled "Kelona" below:
There's more to come from BARDZ and you won't want to miss out. Stay tuned by following him on Facebook and Twitter.