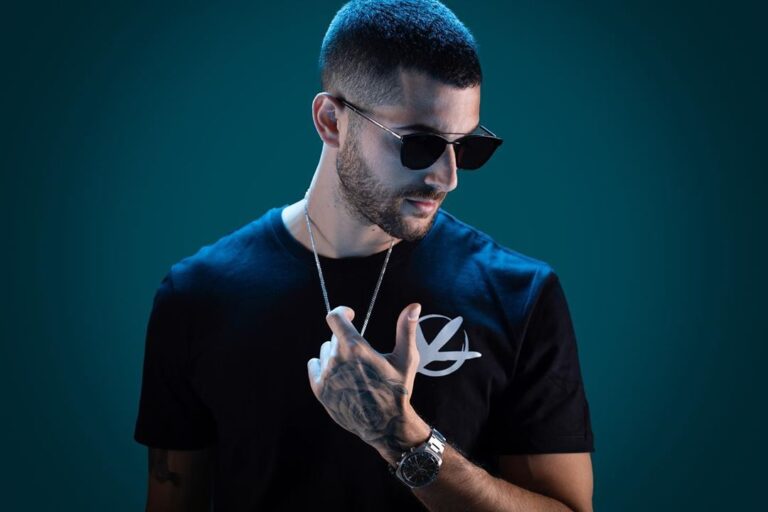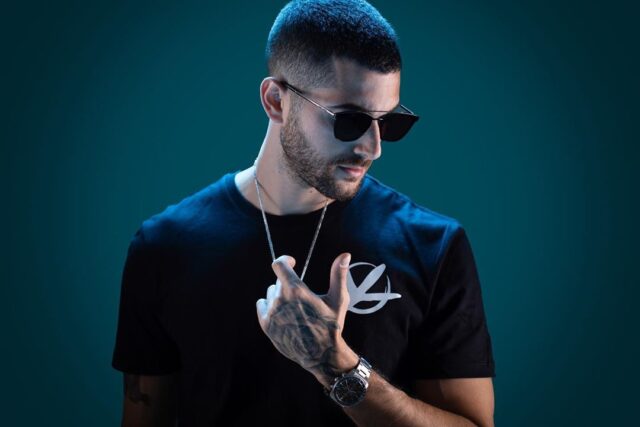 Showbusiness, specifically the music scene, can be a harsh environment even for the seasoned musicians, let alone the up-and-coming artists trying to find their place under the star-filled sky of the music industry. If you add electronic dance music as a choice to the mix, it becomes an uphill battle. But luck favors the bravest, and boldest we might add. One of them hit the scene in recent years as part of the "Royal Disco" band, Gal Ben-Moshe.
Gal, born and bred Israeli, started in a music group that gave him a good starting point. In 2014 the band released the track "Werewolf in the Disco" that earned a lot of praise and attracted a lot of attention in the music community. "Royal Disco" captured the audiences around the world who were craving for new creative sound. The band exceeded the expectations, and the success came knocking again two years later, in 2016 when they released the song "Dark Energy" for "Buygore Records". Much to their excitement, the members of the group were contacted by Steve Aoki to remix one of his tracks.
"Royal Disco" hit it big when they got support from Skrillex playing his song "Gnarly". For this, they received a big nod from the crowds, critics, and fellow artists and DJs.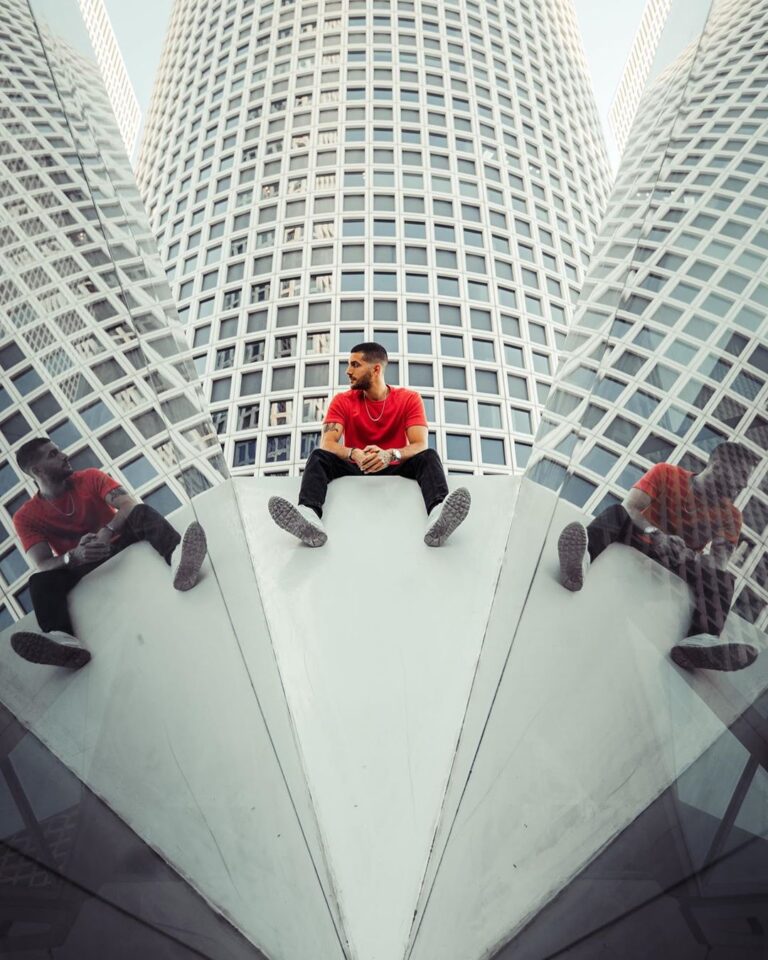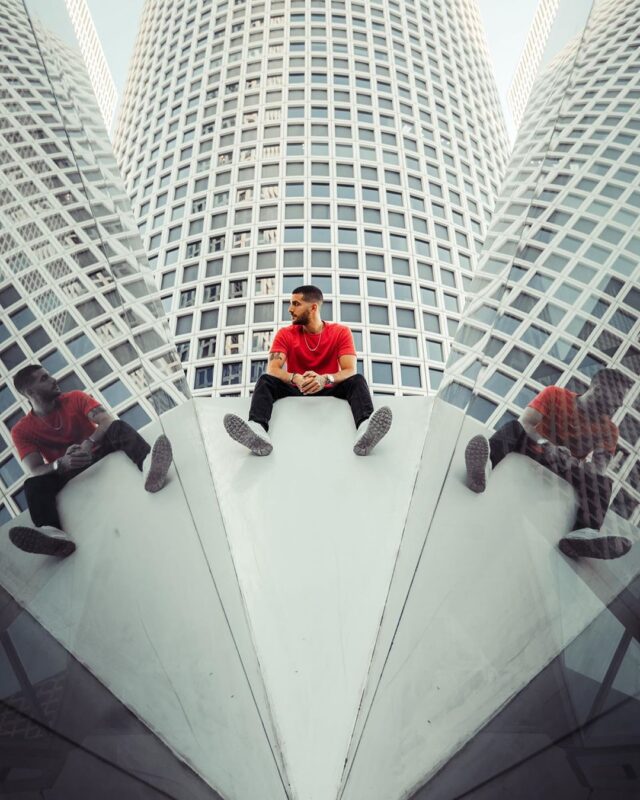 After the world had the chance to meet the fresh sound of the "Royal Disco" the members decided it's time to go their separate ways. Gal Ben-Moshe stayed true to his love for electronic dance music and continued to make tracks. On the way, he came up with his new alias "BAD CHICKEN!" that became recognizable among the club-goers and DJ parties. Two years of hard work creating music, remixes, and defining his own sound finally paid off when his tracks got applause from world-renowned artists like Steve Aoki, DJ SNAKE, RIOT, and many more.
The 29-year old Gal set his sights to the US scene where EDM is more popular and accepted. Recently he released new tracks released on his spotify and soundcloud called Motherclucker. It was well-received, but Gal's ambition and talent well exceed the small market of the Middle East. That's why he scheduled the US tour in 2021 when the large crowds will have a chance to hear him live.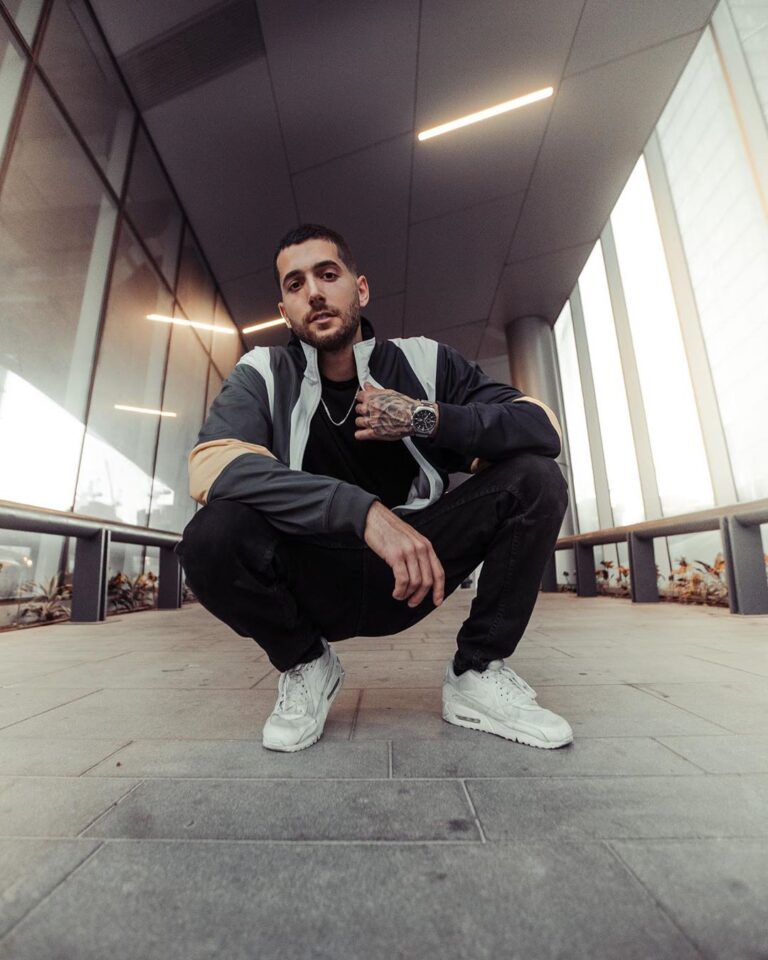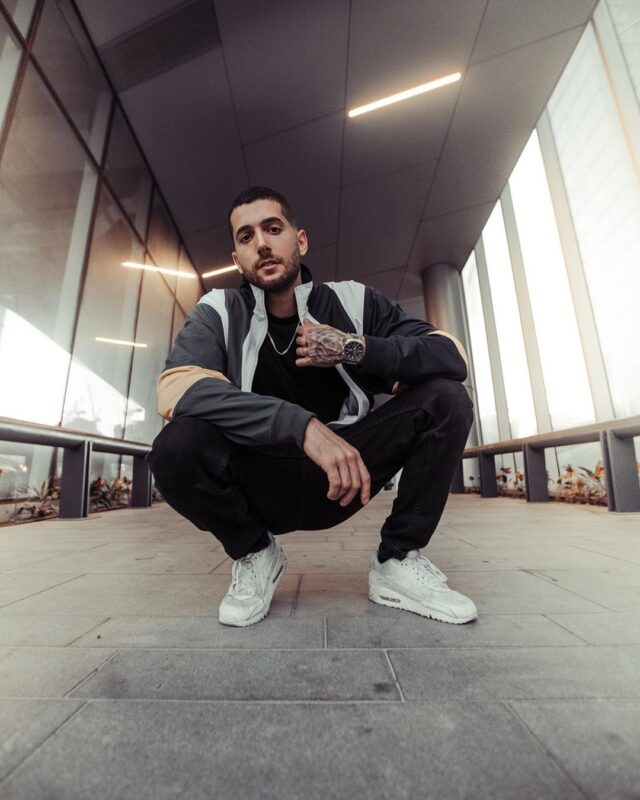 Since the time he grabbed his guitar at the age of 12, Gal dreamed of performing music in front of the big audiences. His persistence and undeniable talent earned him a seat among some big names in the industry. Proving himself over and over, releasing songs and remixes every month, he earned the awe of the public. This energy and momentum will carry him to the heights of the electronic music he always hoped to achieve. The US tour is just the beginning of the new chapter in BAD CHICKEN!'s promising music career.