In the present day and time, tech is continually evolving at an expeditious speed. A myriad of innovations and evolutions take place annually. We find out about the innovative technologies, tools, & gadgets, just every other day. A lot of things are going around in this world that at times, it just gets hard to digest, while at other times, the degree of information is too overwhelming that it gets impossible for you to keep a tab on everything.
However, since almost everyone today has a smartphone, staying connected with your friends, relatives, and colleagues is simple and straightforward.
Here we have come up with a detailed list comprising some of the most excellent technology-based news apps useful for Apple users in 2020. Let us get started and take a look at them one by one.
1. Feedly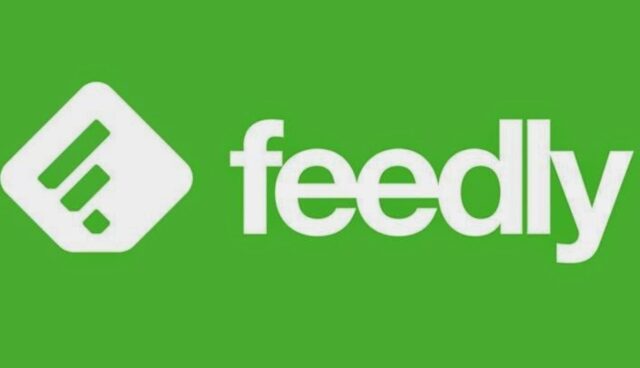 Feedly happens to be one stylish and useful RSS reader. It is available for free on the App store. The application considers your likings and dislikings. Following it you can pick your preferred channels for getting regular news updates by subscribing to them. So, it implies that when you visit the app, you will start receiving news from the channels that you have subscribed to. You get three modes in this application, i.e., a reader mode, a light mode, and a dark mode. For improved reading experiences, these modes seem helpful.
2. News Republic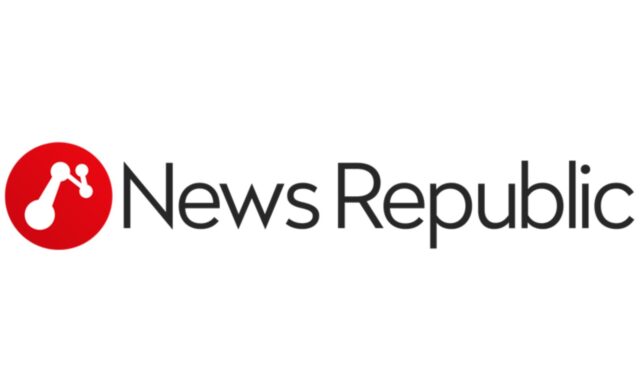 Following the shutdown of a supremely renowned and popular Appy Geek, News Republic took over. Back then, Appy Geek used to be one excellent platform to provide you with your daily feed of tech news. On the app, you can find quality content all on a myriad of different topics. The app has one scrollbar on the top. So, from there, you can opt for your preferred category. For those who need just tech updates, the tech category has to be chosen. Following it, there are several news channels for you to follow. These display all the new content related to tech. Tom, an educator and resource accumulator with TrumpLearning, says that since he does not enjoy reading much, he has opted to views videos on the app, which works well for him.
3. Google News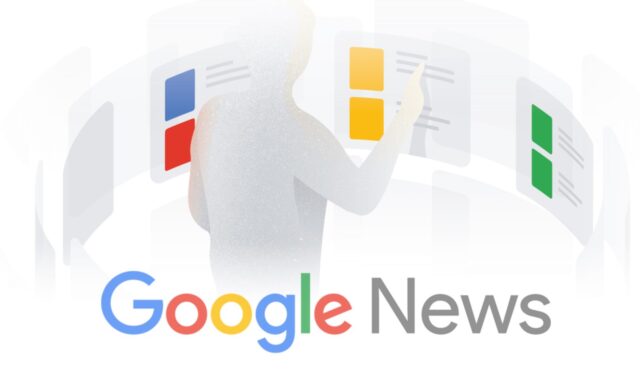 Like Google's many utility services, even its tech application is highly superior. On this, you get global news. It has a simple and straightforward user-interface. One of the most talked-about thing about the application is that it accommodates to your recent browsing habits. So naturally, it will provide you news keeping in view your preferences.
4. Flipboard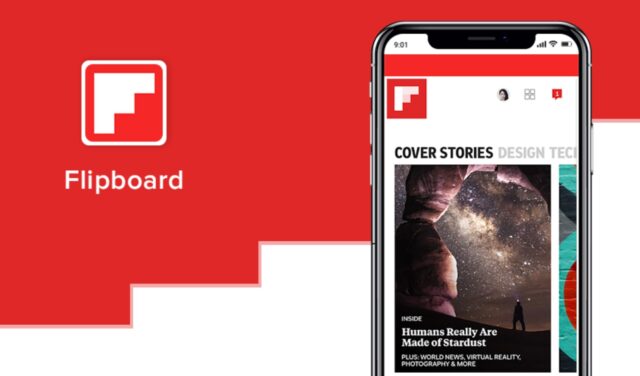 Another popular mobile app that aids you avail of regular updates is FlipBoard. On it, all the categories are covered and you will find a useful listing of technology information also available on your application that is undoubtedly great. The application has an excellent rating on the app store, which clearly proves how many people trust and use it daily.
5. Beebom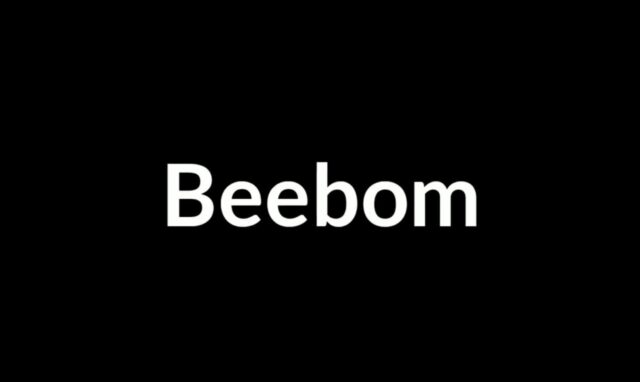 Beebom is a fantastic technology-based app. It provides news on multiple issues going on in the world of technology. This platform follows a distinct style to provide you with your daily dose of tech news. They will cover every trending update in about two-hundred words. It is an excellent initiative to receive all updates and ensures that the users do not lose interest. For this, you can pick your interested categories. Once done, you will start receiving every relevant information and news. Beebom is also on YouTube. So, you can subscribe to their channel. They have over a million people following them there. There are no advertisements on this app.
6. Hacker News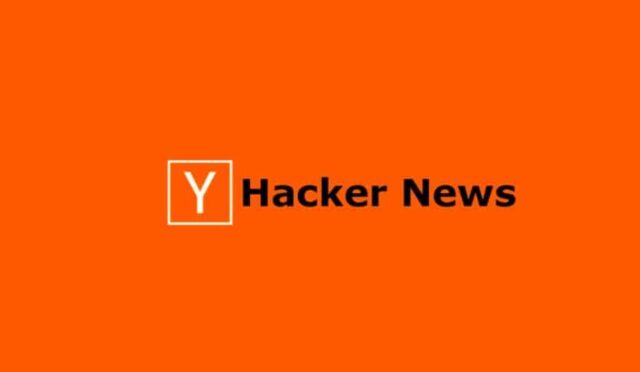 It is popular tech-based news providing application. The application primarily offers hacking information in the form of facts and articles. So, those with a predominant interest in the field can use it.
7. Inshorts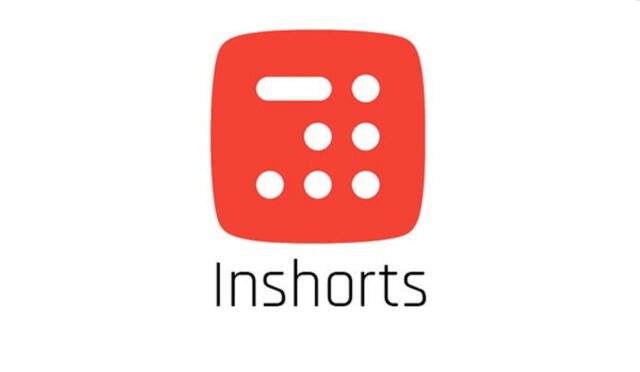 Inshorts is one of the top-rated news applications for both iOS and Android users. On it, there is news and information on every category. The most superior thing about the app is that it sources facts and news from several local, national, and foreign sources. Its writers will shorten all of the information sixty words or even shorter. It is a perfect app for anyone who wants updates but does not enjoy reading.
8. Drippler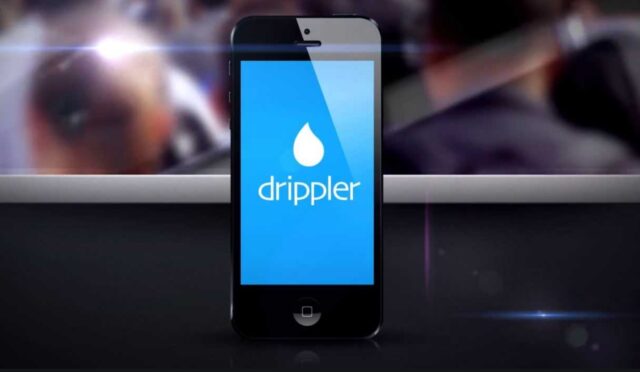 Though Drippler cannot be labeled as a complete technology news application, it does offer you a regular flow of news and some tricks and hacks on your smartphone. Davis, an English homework help provider with TAE, says that the best thing about the Drippler application is that when you use your app initially, it voluntarily detects the device and investigates the version of iOS you are using. Based on this information, it offers you all the updates. It has a good and easy to use UI.
9. TechCrunch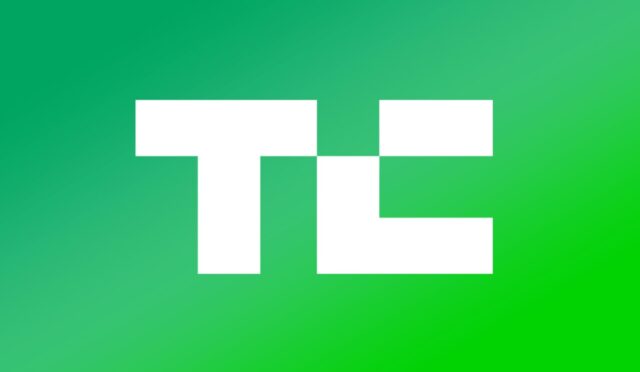 Anyone who uses the internet and has an interest in technology must have heard TechCrunch. It's a very old tech blog that nearly started in 2005, available in Google Play Store and iOS store as well. It covers almost all the tech-related development happening around the globe. The user interface is made very friendly for the reading. A major section covers recent and upcoming Technologies, Apps, Start-ups, Tech Events, and Tech communities, etc. Here you can find expert opinions, reviews, guides, scoops, and many more. You can also customize your feed by signing in to your account and submitting your area of interest. There is one more feature which I use: Customized Newsletter. Through the newsletter, I get a glimpse of tech happenings all over the globe just in the form of headings. This saves my time and effort, giving me an option to readout only news that is meaningful to me.
10. TechMeme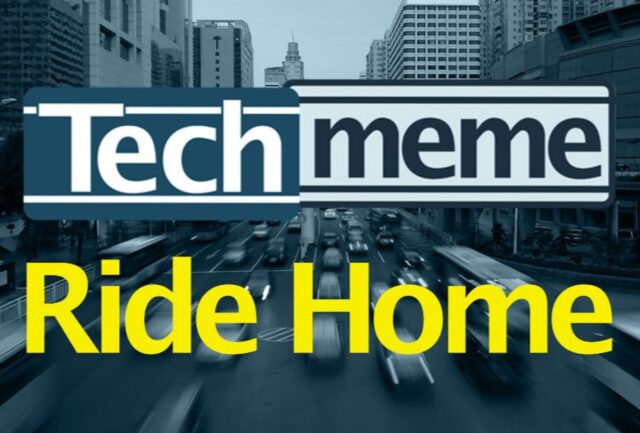 It is more or less solving the same purpose with noticeable features. You will love to consume more news in less space. The news is posted under a snippet format covering headlines and a short description.
There are many more apps and tech blogs that are equally good but not covered here. Please let us know which blog you follow for the tech updates.