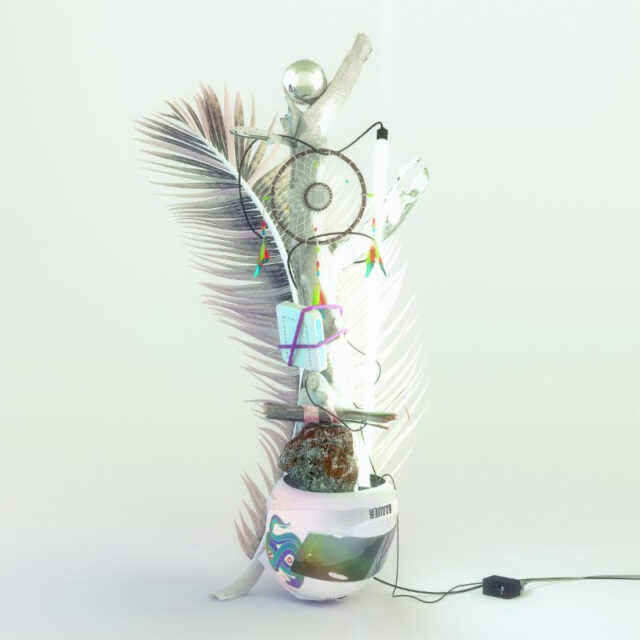 Baauer -who was most famous for the \"Harlem Shake\" back in 2013- is coming back strong with a new album.
Baauers new album \"Aa\" is his first debut solo album. Many producers were excited for his vengeance:
yes

congrats to my brother @baauer on an amazing debut. been an inspiration since day 1 and couldn't be more proud https://t.co/rzb8Ux7PW0

— RL GRIME (@RLGRIME) March 18, 2016
New @baauer album is fucking 🔥🔥🔥 front to back

— SKRILLEX (@Skrillex) March 18, 2016
Bauer includes MIA, Future Pusha T and more in his album. Baauer is most known for his trap style, but in this album he tries to experiment outside from what he knows, plus put in a new twist in trap.
Baauer started touring and is showing off his new album. Catch him if he comes to a town near you!