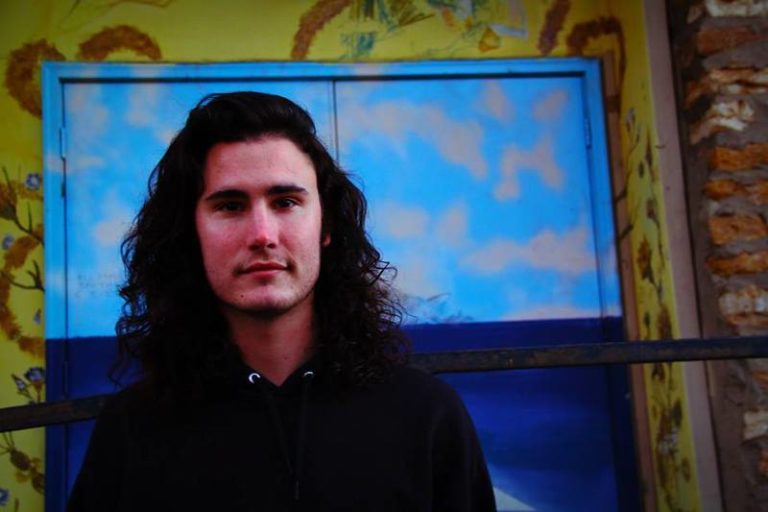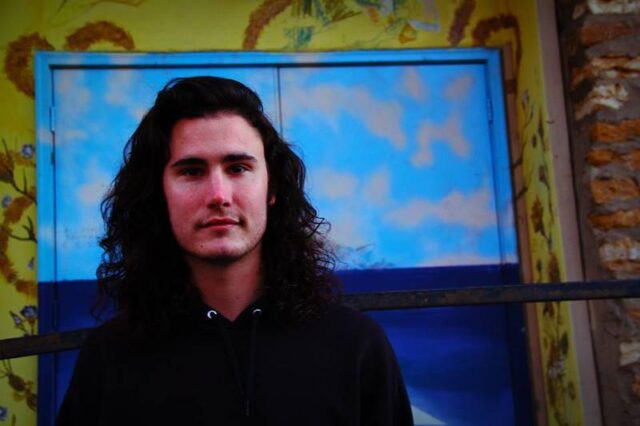 Hailing a style he calls \"ultra-captivationism,\" previously EDMChicago endorsed artist Cody Bones doesn\'t care much for genres. For this midwest bass music producer — whose sound sits somewhere at the crossroads between trap, dubstep, and future bass — it\'s more about complete and total immersion into some alternative state of being. This music will get into your head.
Complete with spacey synths sure to blast your mind straight up into outer space, alongside some hard-hitting bass lines that keep you perfectly grounded, APLSOZ has definitely pioneered his own unique sound; which many are comparing to the amorphous style of Lorin Ashton, himself. But trust me when I say APLSOZ is taking a direction all his own, and it\'s only a matter of time before we see this Kansas City local opening for Bassnectar at one of his special events. My hope is that we see him as the opening act for this year\'s NYE360 other-worldly production.
But don\'t take my word for it. Check out his newest EP, appropriately titled \"Lost in The Soz,\" out now on ThazDope Records. The first track, a heavy yet ethereal collab with his Midwest buddy Spankalicious, features some of the heaviest synths I\'ve heard since a Caspa b2b Rusko set, all the while dragging you through bass lines like molasses. Krispy is appropriately named soundscape as well, which lifts you back up for a bit, giving you a small break from his saucy synths; all before his third track, Other Worlds, quite literally takes you another dimensional space. The last track on the EP, Seeing Sound, features the style of breakbeat that moves your body for you and drops you into his own heady five-dimensional sound space. He is definitely making a statement with this EP — one that takes you on a rollercoaster journey, complete with the kind of ups and downs and around and arounds that proves Cody Bones is the maestro of his own sound.
Every track on this compilation is so carefully named that you leave the EP with the sense APLSOZ graces all of his compositions with this same level of attention to detail. And it shows because, especially after listening to \"Lost in the Soz\" in it\'s entirety, it\'s clear why this guy calls himself APLSOZ too. This newcomer is definitely going places, but it\'s no where earth bound, to say the least.
Check out the full stream below via Soundcloud. Lost in the Soz can be purchased on Beatport, iTunes, and other digital retailers. Also, check out APLSOZ on Facebook, Soundcloud, and Twitter.