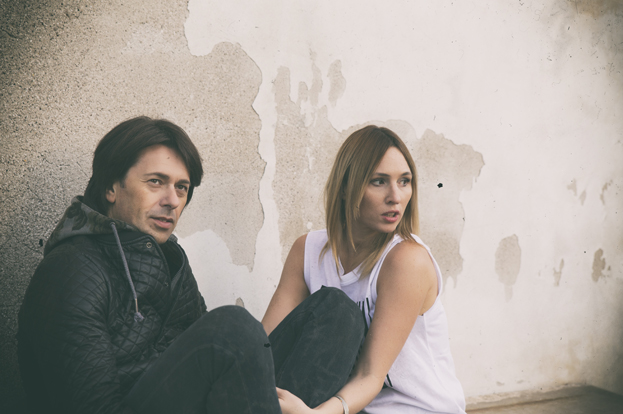 For those of you who are sick and tired of the usual well-known \"big room\" festival tracks and looking for something more fresh, dark, and deep, I introduce to you – Amaross.
You may or may not know them as of now, but the Italian duo seems to be making quite an impression so far for 2015.  The duo consists of DJ/producer Marco Ferry and Francesca (better known as the popular blogger Miss Matilda).  The two first met while attending the Art Music Academy in Venice and decided to collaborate after realizing they both possessed the same passion for electronic music and came from similar music backgrounds.
Fast forward to today, and the two have been able to create something unique and original.  Their first single \"Friday Night\" consists of a deep and dark trance-like rhythmic sound and has been described as \"possibly one of the biggest festival anthems this year\" with the ability to \"make trance sound cool again\" according to DJ Mag UK.  The debut single is now available on iTunes and Beatport with new music to be released over the next 12 months.  Check out \"Friday Night\" below.
For updates and more information on Amaross, be sure to follow them on Facebook, Twitter, SoundCloud, and Instagram.