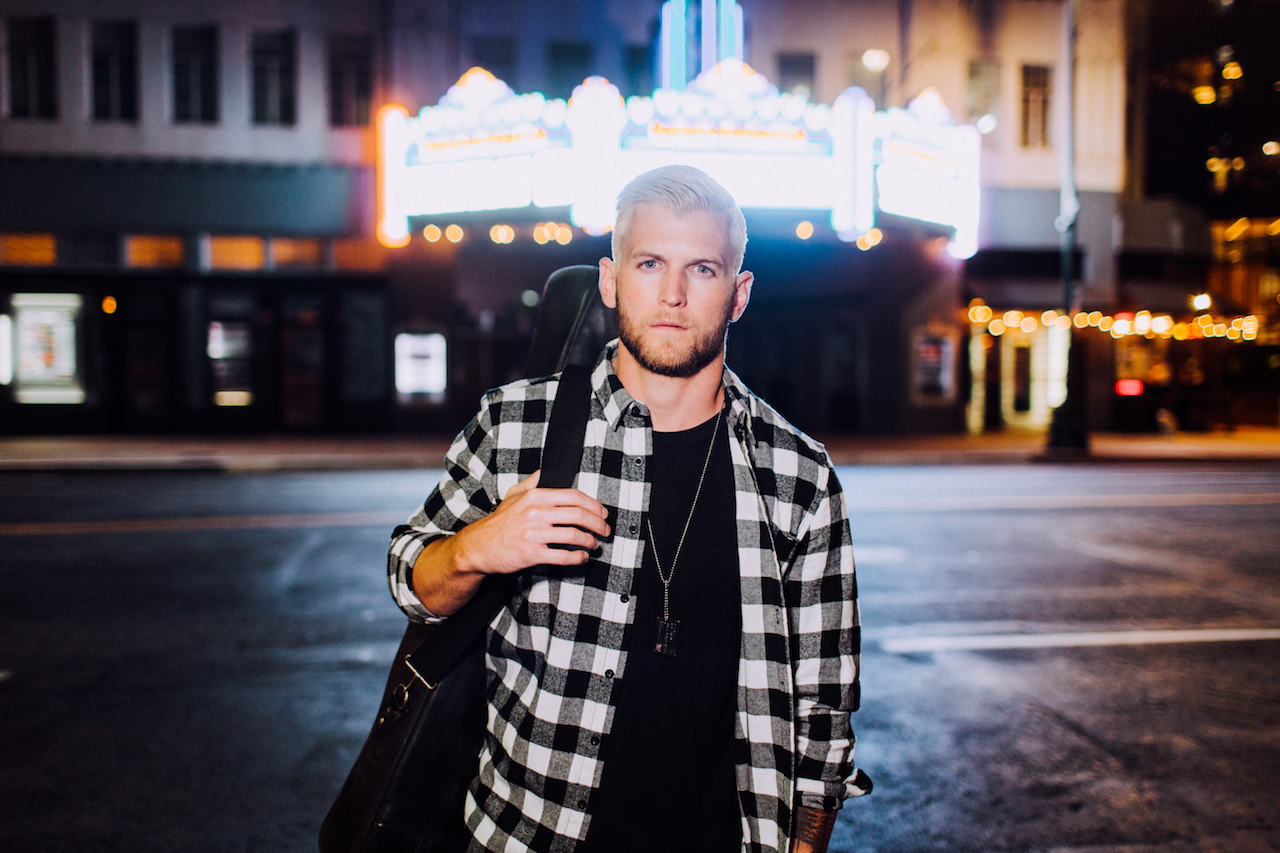 Bay Area native Alexander Lewis is coming in hot in 2018 with a massive flip of TroyBoi's "Flamez." The brass instrumentalist and producer has gained a reputation for himself with support from fellow heavyweights RL Grime, Alison wonderland, Mr. Carmack and many more throughout the years.
Lewis's flip takes a different approach as he pushes the octave up and builds towards a drop featuring some hard-hitting trombone. The deep tones and hard hitting drums are a perfect pair for this flip. Lewis's creative use of horn and synth layers truly outline his outstanding production capabilities. The second drop is a complete switch that boasts with a taste of future bass and finishes the track with a bang. All of his creativity and influence can be heard in this masterpiece, all the while keeping the original elements of the track tucked away nicely for the listener to recognize.
Alexander Lewis had this to say about the track: "TroyBoi has been a big influence since early on in my producing career, so I wanted to pay my respect by remixing/flipping one of my favorite tracks off his 'Left Is Right' album. I wanted to do two contrasting drops that still blended and complimented each other – combining horns with synth/sound design work while maintaining the integrity of the original. I hope you enjoy it as much as I did making it."
To check out Alexander Lewis' flip of "Flamez" by TroyBoi be sure to do so below. We've also added his social links for those that want to hear more from this talented producer. 
Facebook: https://www.facebook.com/officialalexanderlewis
Twitter: https://twitter.com/_alexanderlewis
Soundcloud: https://soundcloud.com/alexanderjlewis
Instagram: https://www.instagram.com/_alexanderlewis