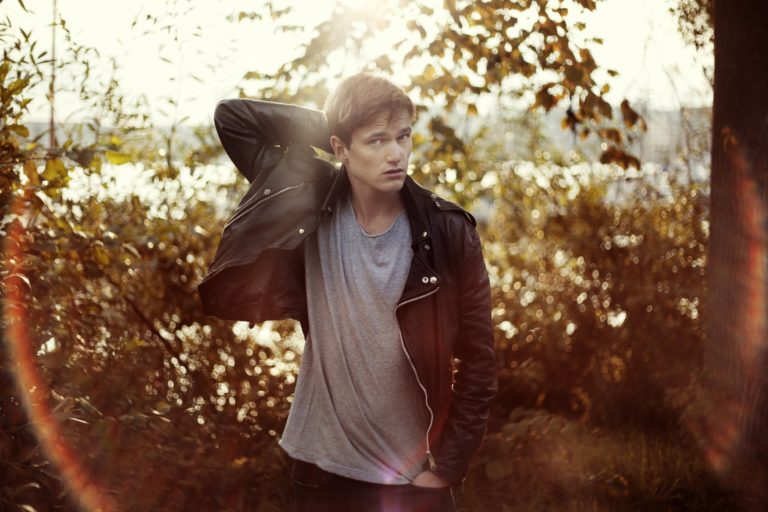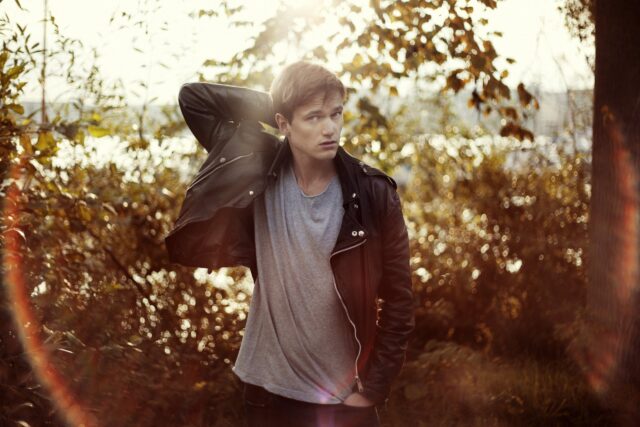 It\'s been a month since we got our hands on the preview, but Adrian Lux\'s remix of \"Into the Light\" by M4SONIC, Denzal Park, and Dirt Cheap is finally available for full streaming.
The original song upholds a great melody and \"robotic vocals,\" which may remind some of us of Porter Robinson\'s newer sound mixed with festival-oriented energy. Nonetheless, the track\'s collaboration and overall production is incredible and worth listening to.
The remix, however, is an entirely different story. Maintaining some of the key elements of the original track, Lux takes his listeners into a parallel world that houses a smoother atmosphere and introduces them to mixing that\'s broken down into segments of deeper vibes. Premiered earlier today on LessThan3, this rendition of \"Into the Light\" establishes quite the start of 2015 for Adrian Lux, and fans should be excited for what\'s to come. I\'m definitely a fan of this little number.
Listen to Adrian\'s remix below:
---
Source: LessThan3
Photo Credit: SomeKindOfAwesome