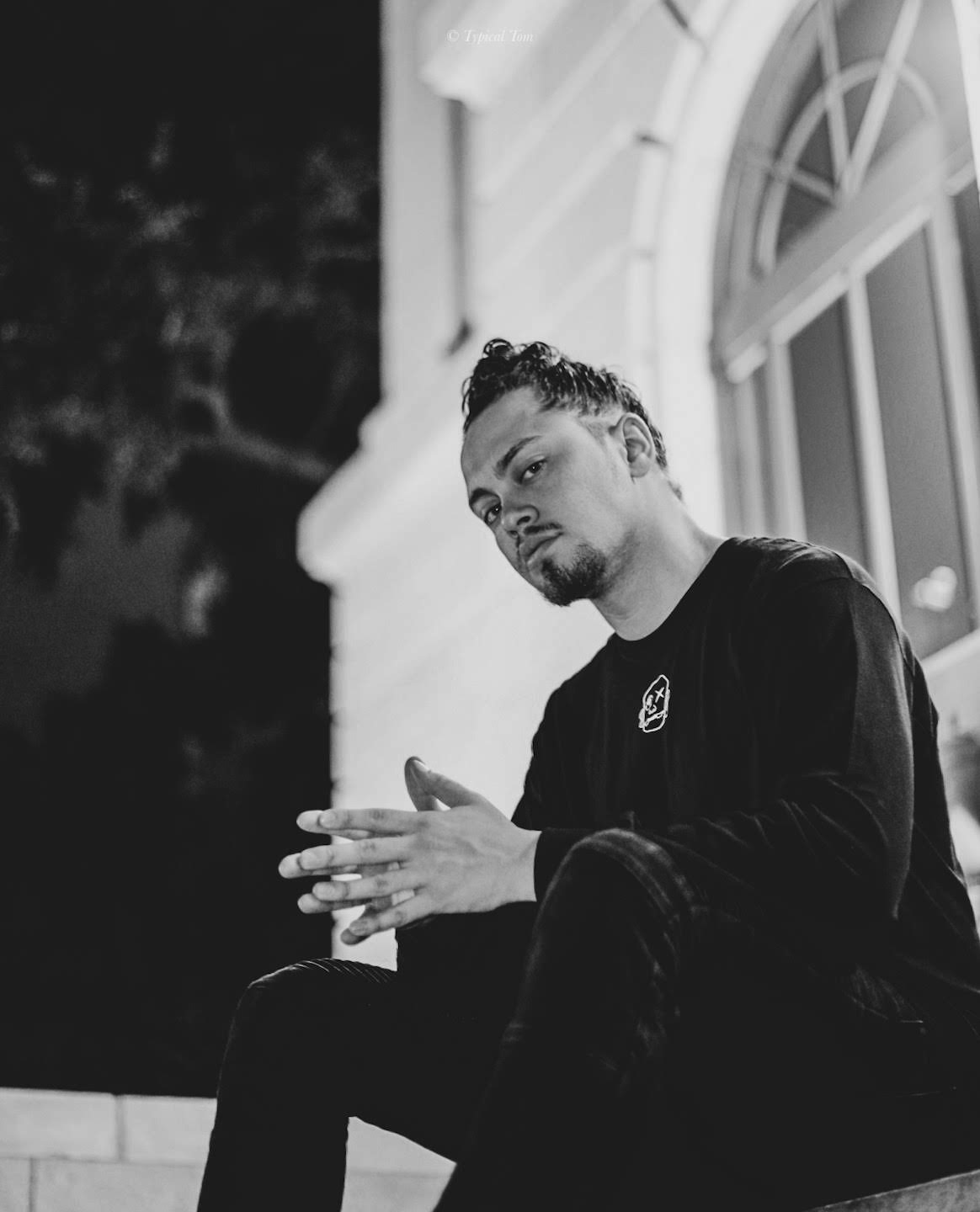 Starting off 2019 with a bang, Acraze makes a statement with each sound bite in 'Murda', his newest single is out now. The Orlando-based producer brings the hype using his masterful selection of sound design creating frequency beams that take the listener into a domain of acoustic anarchy. Acraze combines and crosses different elements from plunging bass lines and thrashing screeches to the symbolic pad and synth riffs that create a chaotic atmosphere. 'Murda' features his ever-increasing signature sound design, large bass hits, and hard-hitting drums. This track follows his most recent release "GYH" out on MACA (4B's Record Label). Acraze is showing no signs of slowing down in his energetic musical tastes, and powerful production prowess.
Acraze has been traveling the world and bringing the sonic power across the masses. In 2018 alone, Acraze played MainStage EDC Orlando, headlining a tour in South America as well as joining a tour in throughout Asia. He also headlined shows a few places in California, Missouri, Florida and will be playing Life in Color for 2019. The fans have a lot of love for him across the lands but so do the titans of EDM  including;  Skrillex, Chainsmokers, FLOSSTRADAMUS, Laidback Luke, GTA, Yellow Claw, Snails, Excision, Boombox Cartel, Slushii, Jauz, 4B, and more.
With the support from some of the biggest names in dance music; Skrillex, Chainsmokers, FLOSSTRADAMUS,, GTA, Yellow Claw, Boombox Cartel, and more, all eyes are on Acraze for the rest of 2019 starting with 'Murda' out now.
Connect with Acraze: Facebook – Instagram – Twitter – Soundcloud – Spotify