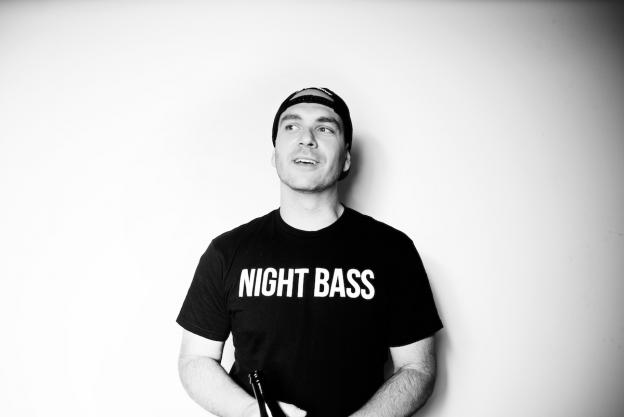 There\'s nothing quite like Night Bass. Night Bass is a record label devoted to exposing North America to underrepresented genres such as UK garage, bassline, grime, and house. There are even club events at Sound in Los Angeles dedicated to Night Bass that have featured talent such as Hannah Wants, Chris Lorenzo, Taiki Nulight, and more.
The whole point of Night Bass is that it's not flashy. It's back to basics and it's personal, built from the ground up. Authentic excitement for something new and evolving can't be duplicated without the work and love. People can sense authenticity and people also see right through bullshit.
The most recent release on Night Bass is AC Slater and Taiki Nulight\'s new EP, My People. The two song EP showcases a sharp bassline and insidious synths that will have you grooving all night long.
Click here to purchase AC Slater and Taiki Nulight\'s My People EP.