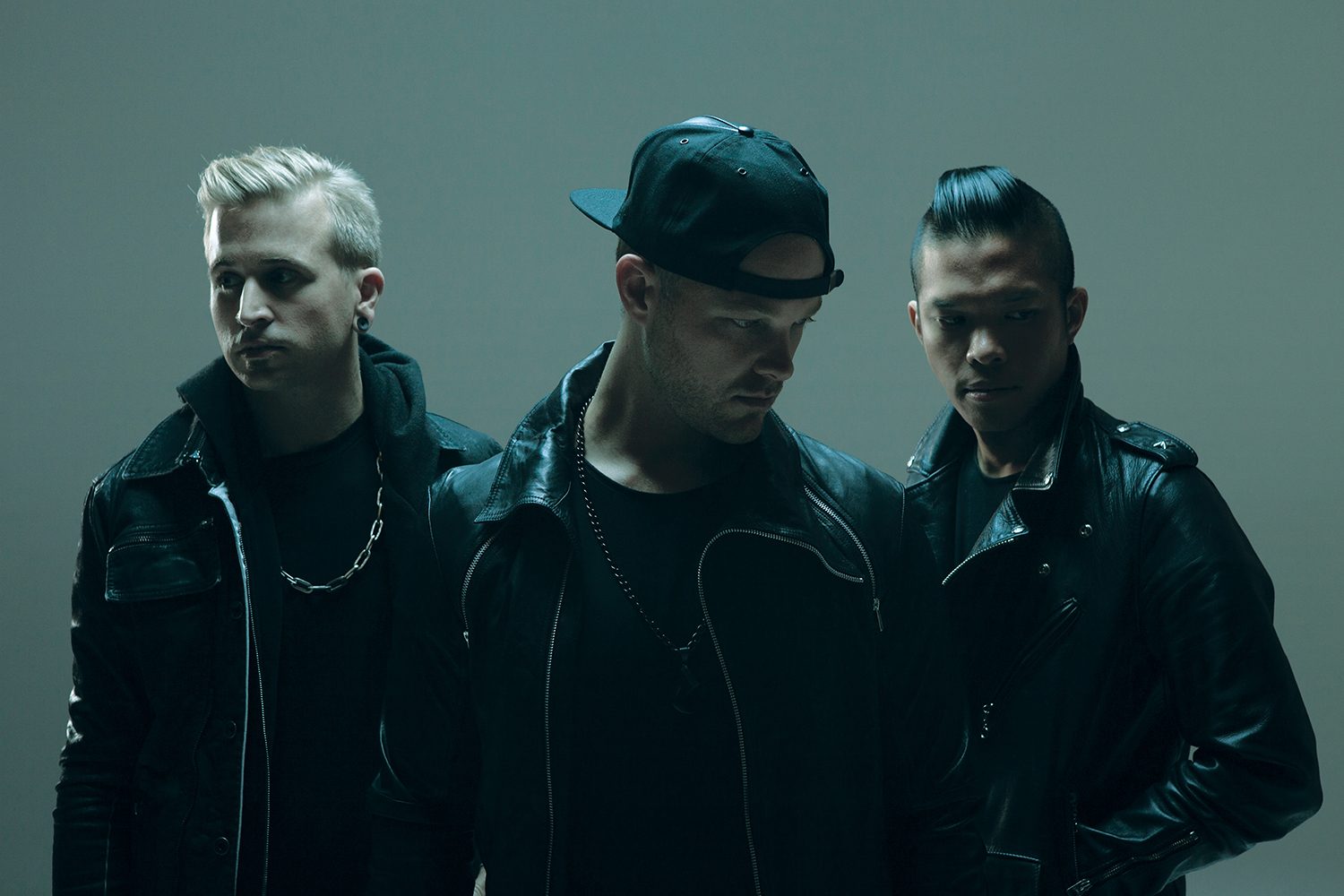 The Glitch Mob unveiled their first single from the group's forthcoming album, See Without Eyes. "How Could This Be Wrong" ft. Tula is the trio's first single since the release of their 2014 album Love Death Immortality, which debuted at #1 on Billboard's independent albums chart.
"How Could This Be Wrong" is accompanied by a visually stunning masterpiece produced by Strangeloop Studios, the crafty people behind the live shows of artists like Kendrick Lamar and Flying Lotus.
The music video focuses heavily on finding oneself, and takes viewers on a journey through cinematic graphics and animations.
Check out the video below, and mark your calendars for May 4th, the release of See Without Eyes.