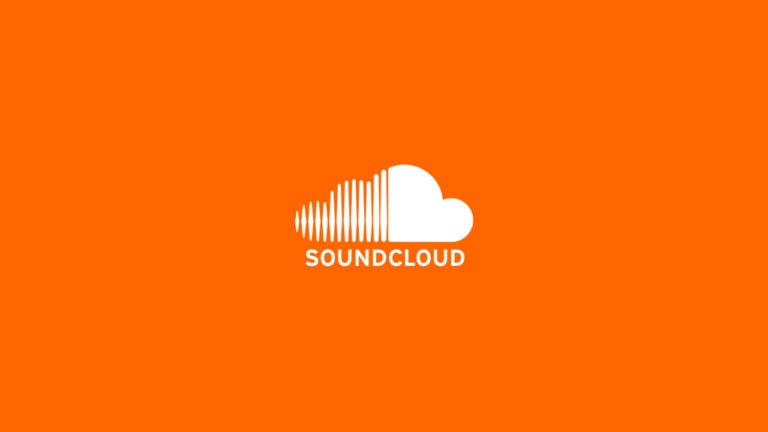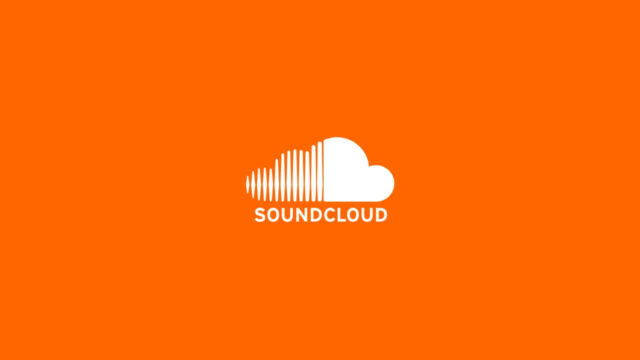 The prominent music streaming platform cut 40% of its employees.
Today, SoundCloud announced it would be cutting over 40 percent of its staff. The prominent music streaming platform will let go 173 of its 420 employees in hopes to "ensure our path to long-term, independent success," SoundCloud CEO Alexander Ljung states.
These cuts on staff come from difficult months for the streaming platform. In January, the company revealed it may run out of money before the end of 2017. Luckily, they landed a $70 million credit line from investors, therefore avoiding the collapse.
Along with the staff cuts, SoundClould will shutter offices in San Francisco and London. Only New York and Berlin offices will remain open.
At this moment, it is hard to tell whether or not SoundCloud will make it through 2017. The $70 million credit line was to "strategically grow technology and personnel resources." Unfortunately, it does not seem like this came to fruition.