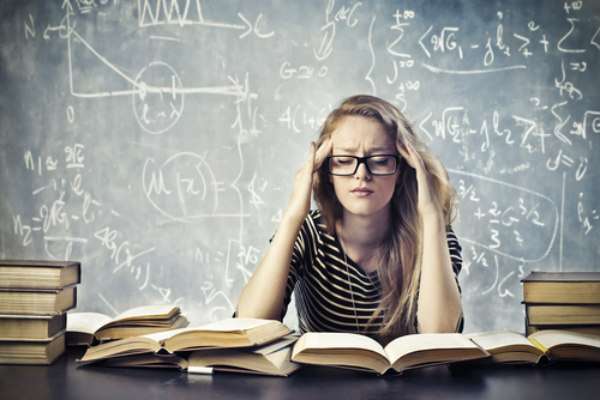 We all know very well that at this time of the year things start to get a little hectic. Whether it be the holidays coming around the corner or if you\'re a college student, it\'s the dreadful 6 letter word we hate to speak of…Finals. The stress of finals can be exhausting, but it is something that is inevitable for us to avoid. Of course you can say screw it and wing the whole thing but for the most of us, we get deep into our studies. Only to make sure that we have a chance at not completely failing. For me, music is what usually gets me through this week of brain trauma. Of course, you have to listen to the right type of music to not only keep your sanity but also keep you in the zone. So I have chosen to collect a selection of mellow, yet upbeat, electronic songs that hopefully can get you through your long hours of studying.
Check out the list below.
1. Space Cadet: Flume
2. We Belong: Remixed by ODESZA
3. Waited 4 U: Slow Magic
4. High With Me: Yahtzel
5. ID: Kygo
6. Marijuana: Chrome Sparks
7. Ukiyo: Hermitude
8. Sleepless: Flume
9. Sway: Remixed by The Chainsmokers
10. I remember: Deadmau5 and Kaskade
11. Koto: ODESZA
12. Sonnentanz: Klangkarussell
Final week is probably every college student\'s nightmare. Hopefully these songs can sooth your stress and get you into the focus you need in order to prevent that procrastination.
Music is supposed to be shared so I would love to know what gets you guys into the studying mood.
What are some of your favorite songs to study to?