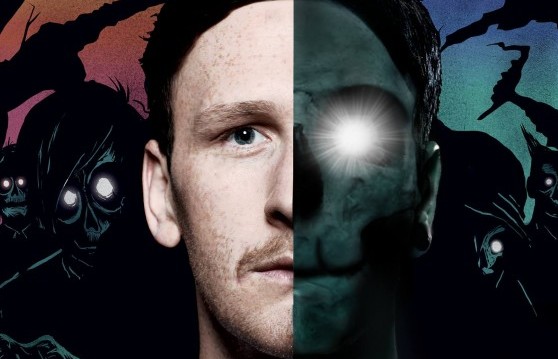 Out today on Never Say Die Records, the iconic zombie-step producer himself (aka Josh Mellody) has released his newest EP, \"Neon Grave,\" which he has been teasing for about a month now with the release of \"Like a Bitch,\" followed by \"Lights Out\" and \"Miles Away.\" Perhaps the most unique track on the album is \"Miles Away\" for how it features the vocally chopped up lyrics of Nefera and takes on a more melodic direction than we are used to from Josh.
This newest extended play collection will join Josh\'s other dark, living dead inspired bass soundscape — with signature Zomboy electro synths, eerie tones and vocal sampling, and heavy drops that inspire the heaviest kind headbanging. This might even be my favorite EP he has released. You can stream/download the full EP via Zomboy\'s website here or listen below.
The 5-track EP comes in conjunction with his recent North American tour, which will hit 17 U.S. cities and Vancouver this April/May. Also, don\'t forget to peak that solid line-up support. Buy your tickets here.