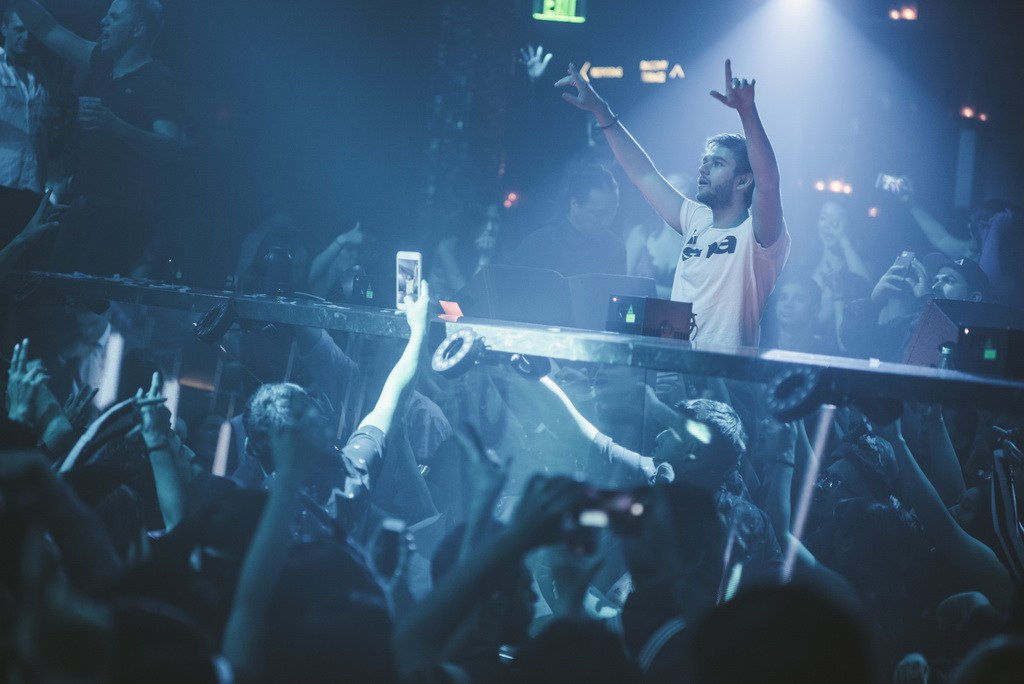 It was with somber hearts this past weekend, as many night clubs and festivals welcomed their eager attendees, the EDM community did what it does best, unify.  Though a grey cloud was cast over the community with the loss of one of it's most beloved contributors, it was Avicii's music, broadcast through speakers and subs worldwide, that brought love and light throughout.  It was no surprise that many of Avicii's peers payed tribute throughout the weekend.
Echoing the memorable melodies of Avicii's "Levels," Zedd brought the house down performing at his Las Vegas residency at the Omnia Nightclub.

(video posted from Reddit user u/LYD2Z)
The EDM community, or rather the EDM family mourns the loss of a true artist.   Avicii, may your memory and love for the music live on through nights like these.