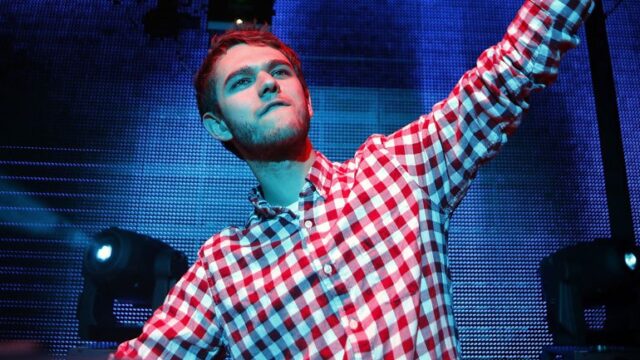 If you\'ve been lucky enough to hit up a Zedd show in the last couple of years, you probably know that he throws down an awesome remix of Daft Punk\'s \"One More Time.\" He takes the already great song and brings the vibe up a notch by adding in the classic sounds we all love him for.
Earlier today, a fan asked a valid question about the remix. We all love the song, so why not release it? The answer is pretty disappointing.
@LegendOfBlainer because daft punk won't allow me to release it 😭😭😭

— Zedd (@Zedd) November 12, 2015
We\'re hoping the duo changes their mind but for now, you can see Zedd perform the remix below.
Photo via KROQ.