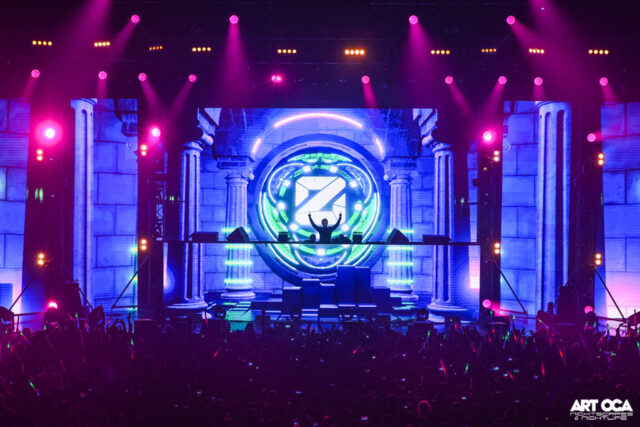 Zedd really caused a buzz in the EDM atmosphere with his brand new tour, \'True Colors\' last year. After attending nearly 5 of Zedd\'s shows throughout the years, it\'s safe to say that Zedd\'s magnificent \'True Colors\' tour was one of the best. He brought along new visuals, new music, a new 82 ft. LCD screen backdrop and a lot a DJ friends as special guests.
If you were lucky enough to attend Zedd\'s sold out show at UIC Pavilion in October of last year, then you might catch yourself in Zedd\'s brand new \'True Colors\' tour after movie.
Director Kevin Bressler gives you a behind the scenes look of the \'True Colors\' tour and brings you straight into the energetic crowd that captures exactly what it\'s like to experience Zedd\'s new tour.
Watch Zedd\'s Official \'True Colors\' Tour after movie below and let us know what you think!