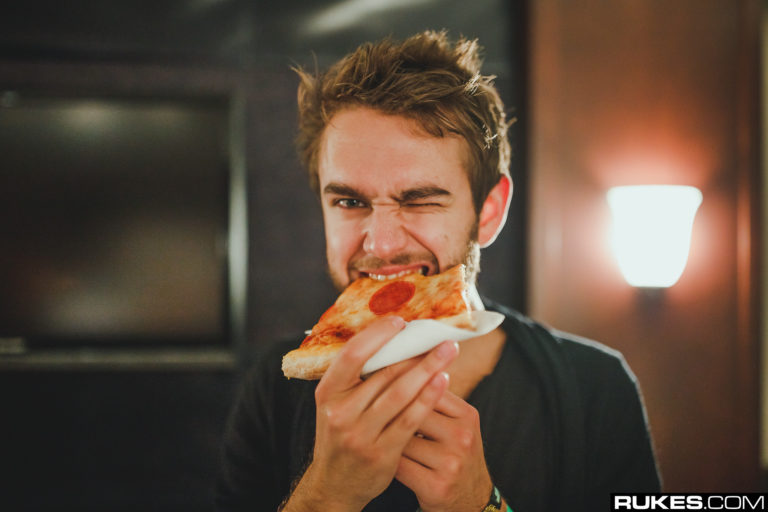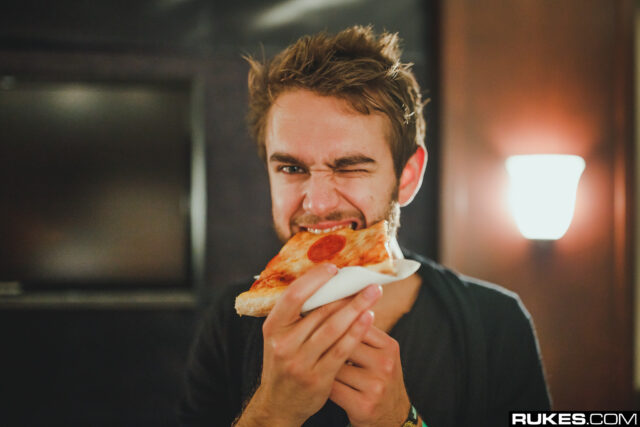 Following his monumental year in 2015, multi-platinum artist, producer, DJ, and over all good guy Zedd is set to premiere a full length documentary during the La Film Festival at the beginning of June this year. For the first time, Zedd will be a guest at the LA Film Festival to premiere his latest artistic creation, \"Zedd: True Colors\" documentary.
The \"True Colors\" documentary will go behind the scenes of the inventive process Zedd adopted to create his sophomore album True Colors almost exactly a year ago, which flew to No. 1 on Billboard\'s Dance/Electronic Charts in 2015.
The world premiere of the \"Zedd: True Colors\" documentary will take place at the Theatre at Ace Hotel on Thursday June 2nd in LA, followed by a Q&A with Zedd and filmmakers Susan Bonds and Alex Lieu. Afterwards, an acoustic performance by the man himself – Zedd – as well as other rumored artists Troye Sivan, Jon Bellion, and Kesha will take place.
The documentary should be available for streaming or download after the Festival is completed, but with much anticipation the \"Zedd: True Colors\" documentary will allow fans to see an innovative aspect of Zedd we all knew was there.
H/T: EDM Tunes