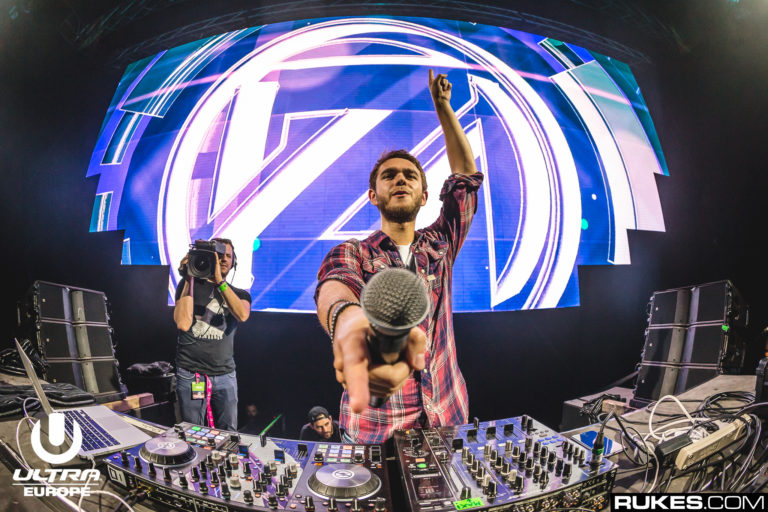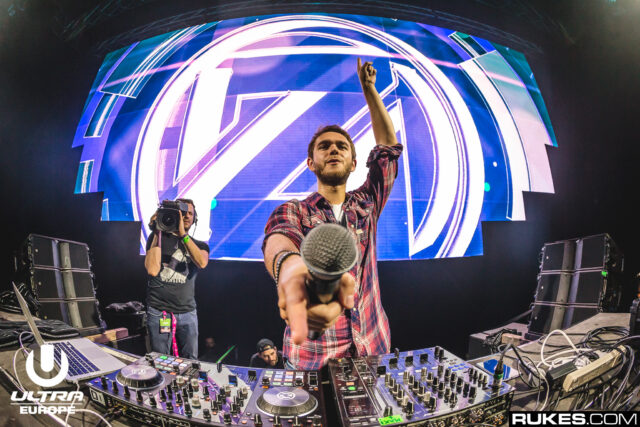 After nearly 13,000 submissions over the last three months, the winner of Guitar Center\'s \"Cover Me Zedd\" competition has been chosen. Tyler Acord, aka Scout, was chosen as the best producer to remix Zedd\'s hit single \"I Want You To Know\" featuring Selena Gomez, and will take home $10,000, brand new DJ\'ing equipment, studio time with Interscope Records, a VIP experience at Nocturnal Wonderland Festival and a mentoring session with Blood Company artist management.
Scout is from Seattle, but moved to LA to become the best of the best in the trade. After his 2 year internship with Atlantic records, he formed a band called \"Issues\", but recently stop touring with the band to further his career in production of music.
Scouts vibey, fresh remix of \"I Want You To Know\" was immediately noticed by Anton Zaslavski (Zedd), and moved forward to release the single on Zedd\'s Label, Interscope Records.
I was blown away when I heard the Scout remix! It\'s super musical, sonically really interesting, very unique and has everything I\'m looking for when I\'m looking for a remix to sign! BIG fan of it. In fact, the track impressed me so much that I brought it to my label and I\'m excited to announce that it\'s going to be released on Interscope! (Zedd, PR Newswire)
Stream the winning remix of the Cover Me Zedd competition below, as well as the runner up noticeable entries:
Read More at EDM and Guitar Center