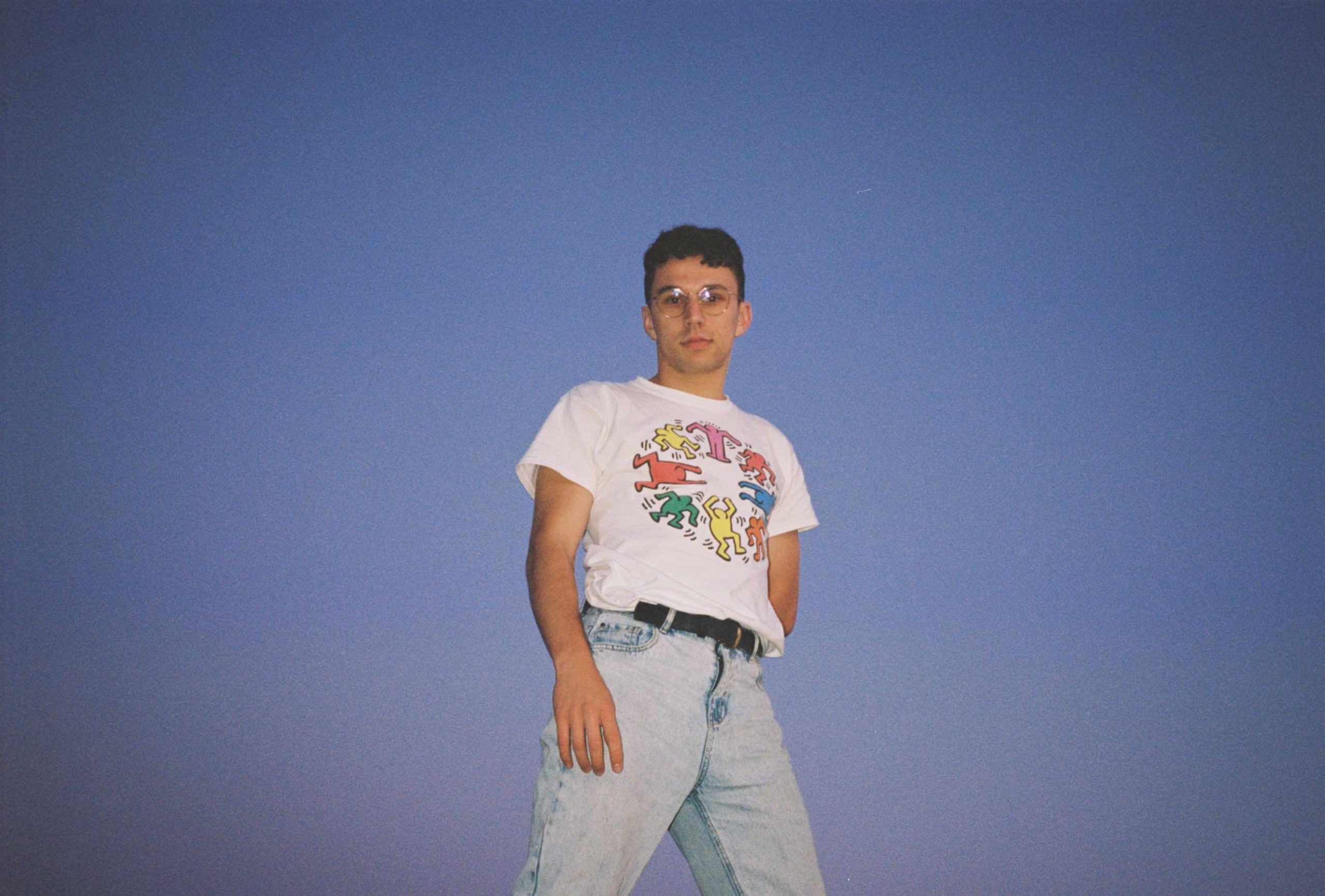 Continuing a snowballing trajectory while showing no signs of signaling for the brakes, Young Franco's musical output is reflecting that of a golden run without compromise in quality.
From extensive plays across Triple J, BBC Radio 1, and Beats1, a stack of sold out tours across Asia, Europe and Australia, not to mention backing from big names such as RUFUS and SG Lewis; it's safe to say the Brisbane-born vibe connoisseur will continue to soar heading into the summer of 2019 with 'Angel'.
'Angel' featuring Abhi The Nomad is another strong contribution to the already thriving Young Franco discography. This time he recruits Abhi The Nomad who brings his effortless swag to the chopping block. An amalgamation of the indie grooves and effortless hip hop flow, the feature brings out a production style somewhat untouched by Young Franco so far. 
Without skewing too far from the familiar Franco sound, the seasoned producer welcomes his audience into a more concise corner of his musical abilities. A crisp hip hop drum loop holds down the back end of the track. On top, infused melodic bless partakes, with a soulful guitar and piano licks combining perfectly with Abhi's witty warm vocal performance. A catchy hook fuses the elements together, creating yet another summer ready hit that all open eared music fans are set to enjoy. 
 "Angel for me is about doing things for yourself and getting rid of any negativity in your life. It's really a feel good song to me. I want people to be able to listen to it in any situation. When Abhi sent back vocals, I immediately fell in love with it. I hope you do too." – Young Franco. 
'Angel' comes off the back of a string of stellar singles, most recently the collaboration focused 'Otherside' which saw him join forces with the versatile Reva Devito and Golden Vessel. Having come after a massive sold out National Headline tour including a career highlight, selling out the Metro Theatre, the track pushed the Young Franco project momentum to further heights. Prompting a momentous booking on the Listen Out tour, with Franco taking his turbo tunes to the most grandiose of Australian dance music stages, followed by a  debut US run which included a HARD Summer Festival billing and a string of sold out East & West coast dates.