There are about 2 billion Gmail accounts in the world today, and the statistic shows that more than 300 billion emails are being sent every day. It is said that every person in the world has at least two different accounts that they check and use daily. We receive messages from people we know and collaborate with, we get notifications from the social media platforms, and, of course, we get spam messages that never seem to go away.
When you let all the messages just sit in your inbox, you can miss an important notification and you may even miss a business meeting. Because of that, you should declutter your email and get it under control. In this article, we are going to list some simple ways how you can do that, and don't worry, you don't have to be tech-savvy or have any specific knowledge to do any of these things.
1. Unsubscribe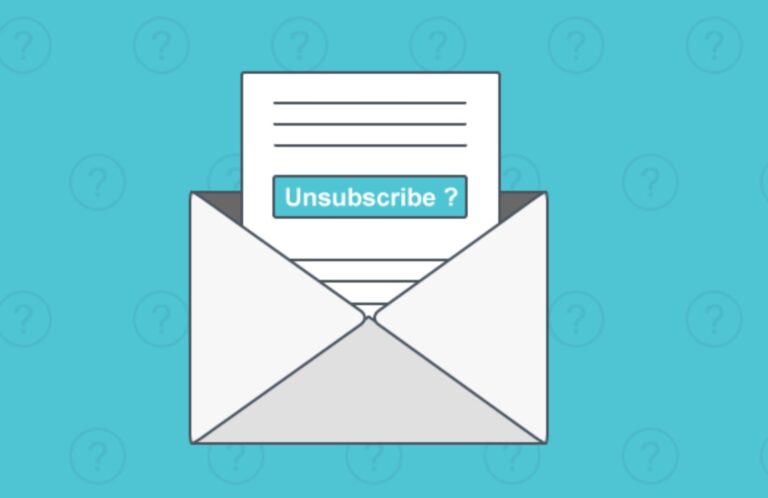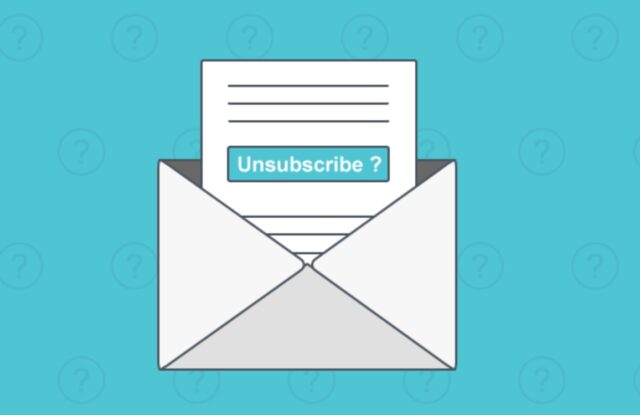 If you want to get your email under control you cannot continue receiving all the messages you are getting right now. We all subscribe to different things, and we never unsubscribe, just because we are too busy or lazy to do that.
You don't have to do everything at once, just when you get a new random email, open it, go to the bottom of it, and you will see the "unsubscribe" option. That should redirect you to the original website and you can choose the settings. You can choose to continue getting all the messages, get only the most important notifications, or not get notified at all.
Use this feature to make your life easier. You will notice that you will be receiving hundreds of messages less per year. This will save you a lot of space, it will make the platform a lot cleaner and you will see and find important messages with ease.
2. Go through all the messages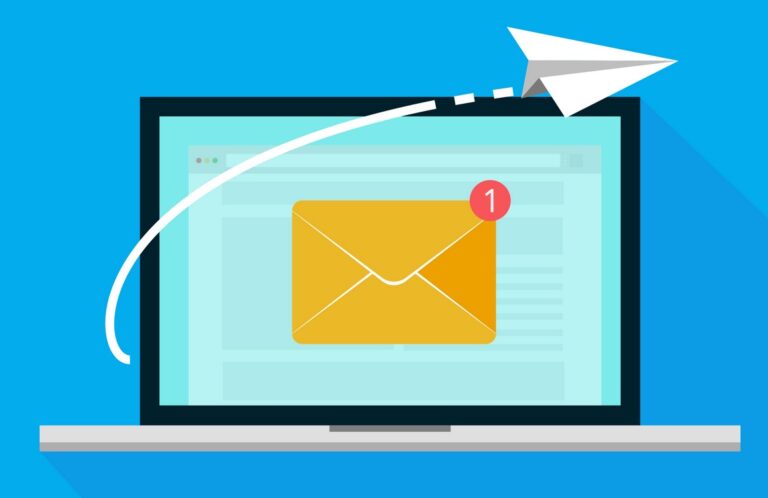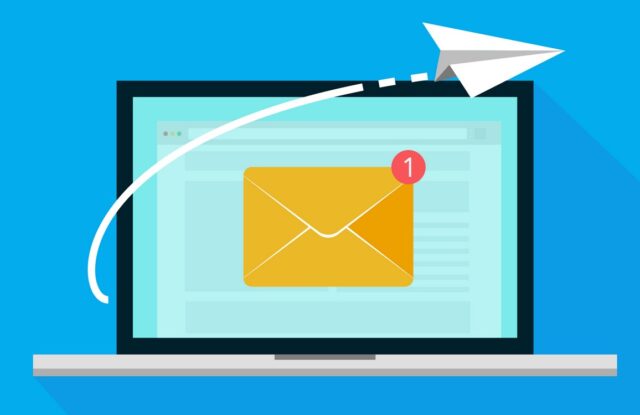 The best way to clean your email is to check all the messages you have. This may take some time, especially if you have too many notifications, but once you do that it is going to be easier for you.
Depending on the platform you use, you can sort the messages by sender or subject and you can read or delete in bulk. This will help you get rid of spam messages, random social media messages, and even promotions and subscriptions.
Once you go through everything you have, you will be left with electronic mails that are important and that you should keep. That leads us to the next step you should take to make your email better and cleaner.
3. Sort everything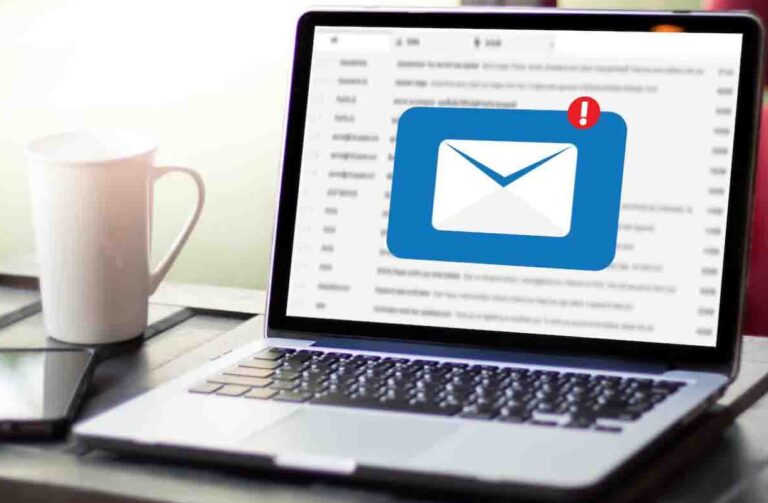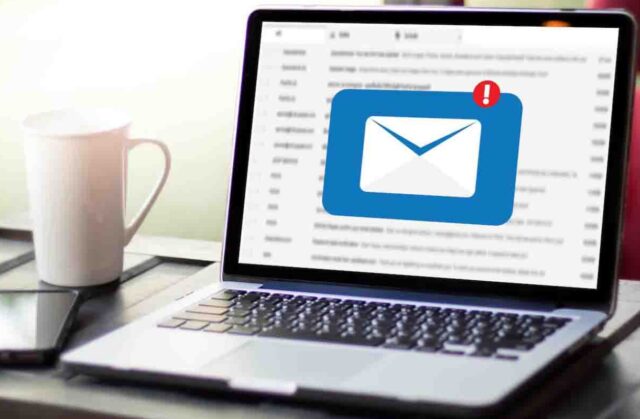 It is far easier to declutter your email when you sort things out. Start by creating several folders depending on your needs and places from where you get the most messages.
For example, you can create one Social Media folder and redirect messages from Facebook, Twitter, Instagram, and any other platform you are using currently. We don't really read these messages, and they just create a mess in our inbox. Once you automatically receive them in a different location, it will be easy for you to read them or delete them.
On the same note, if you are subscribed to a platform to get notifications for discounts and offers and you don't want to miss out on anything, you can create a separate folder for that. This option is available on pretty much every platform you use, but if you cannot find the feature right away, you should just go look in the settings and create a new label or new folder.
4. Free up space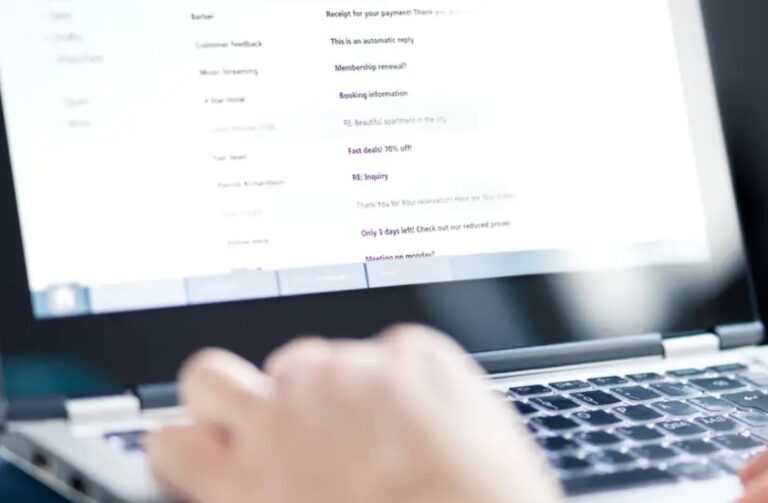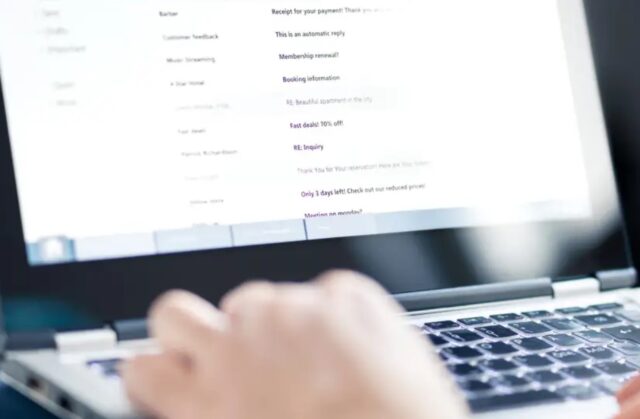 The next thing you might want to do is to free some space up. Most email platforms allow you to have a lot of free space, but if you receive messages daily you will use up that free space really fast.
The amount of free space left can usually be seen when you open the platform, and to free up some of it, you should start by removing the largest messages. You should start by sorting the messages by size, and you can check this to see the step by step tutorial on how to do that.
Once you've removed the largest mails, then you should move to deleting everything you don't need. Don't forget to check all the folders you have, and know that you won't need a Facebook message from 2016. It is only taking up space and you are never going to open it again. Check the sent messages as well, because we tend to save too many things we don't actually need.
5. Merge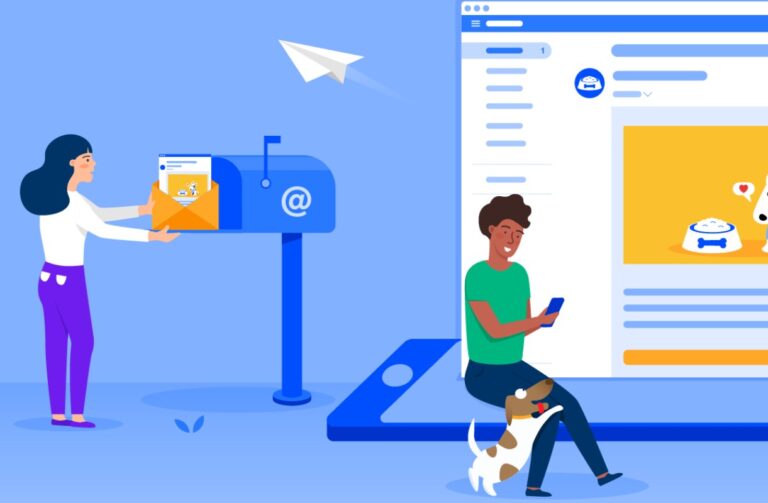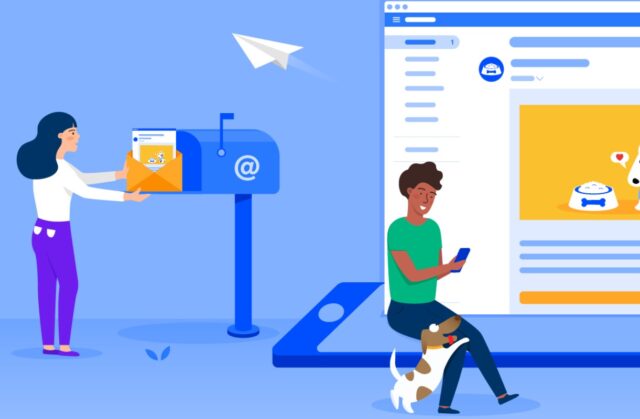 Most people who use electronic mail services have at least two different emails. We use them for work, for personal purposes and some of us even have an address for promotional messages, offers, and discounts.
However, we rarely check all of them and we end up noticing an important message too late. To make sure you are on top of everything, you should merge them all into one.
This does not mean that you should stop using all of your addresses, it just means that you can receive all of them in the same place.
If you use Gmail, then just go to the setting feature and in All Settings, you will see Accounts and Import. After that, just look for the Check Mail from Other Accounts feature, and add as many addresses as you want. This will allow you to easily switch through accounts, send messages from whichever account you want and have everything in the same place.
These are some of the things that you can do to declutter your account and to get it under control. The most important thing is that you check the messages daily and to remove everything you don't need. Don't forget about your Google Drive and stop saving images you are never going to open again. If you want to save all of them, it is better to use a hard disk drive and keep them safe without them taking up space in your email. Work smart, not hard, and use the features, additional services, and options to your advantage.