If you're interested in eSports, it goes without saying that you can benefit greatly from having the latest gear and gadgets. This is true for anything in sports really, yet the eSports industry is advancing at a particularly rapid rate. There are companies releasing new and exciting pieces of equipment all the time, and these are all designed to enhance your eSports gaming experience. With such a crowded market, however, it can be difficult to look through everything and find the 'creme de la creme'.
That's precisely why we've put this post together so that you can get a direct look into the very best pieces of equipment in eSports for 2023. So, let's jump right into it.
1. Logitech G Pro Wireless – Gaming Mouse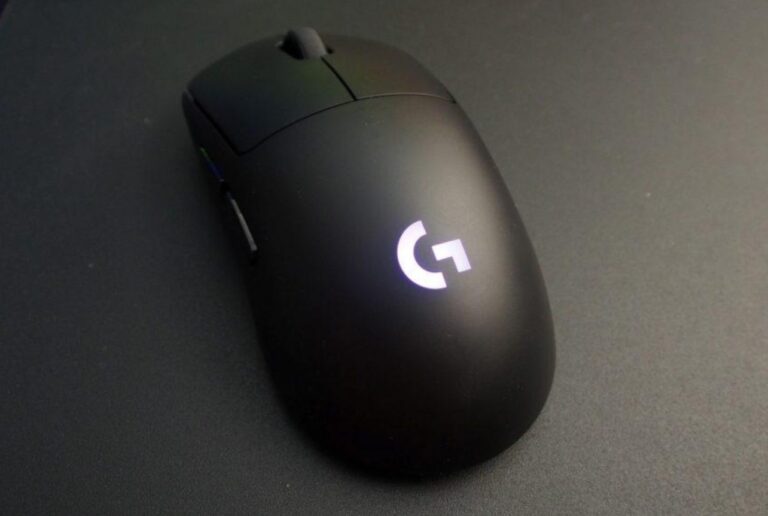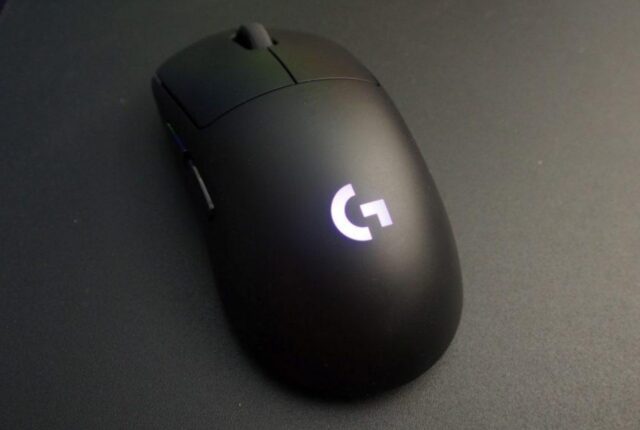 There are many options when it comes to choosing the right gaming mouse. Many companies have produced fancy high-tech mouses for the eSports market, giving gamers a wide variety of attributes to consider before selecting their 'weapon' of choice. After all, when playing first-person shooting games, the mouse becomes an extension of the gamer, it has to feel like another body part which quickly provides the movement and accuracy the eSports professional needs.
We picked the Logitech G Pro because it's sleek, ridiculously accurate with its HERO 16K sensor, and ULTRA lightweight weighing in just 80g! If that's not enough, it incorporates amazing wireless technology which eliminates the professional fear of lower response time. This incredible mouse is using Logitech's innovative LIGHTSPEED technology to deliver gamers an incredible 1 MS of wireless response time.
And if all of that isn't enough to see why so many professionals choose this mouse, it also has 4-8 programmable buttons, allowing you to decide how many side buttons you need and to program each button according to your needs. This is all done using Logitech's G HUB.
As you can see, this is why it's the mouse of choice for many professional eSport gamers including one of Canada's best CS: GO players – Tenz, the American – Autimitic, the Swede – Lekro, and many, many others. It even lets you customize the color emitting from your mouse allowing you to represent your team and visually represent in-game action.
2. Logitech G Pro Mechanical Gaming Keyboard – PC Keyboard
Since there are many eSports games played on PC's in 2023, it has become quite a critical element to have a decent keyboard. The reasons that this piece of equipment is so important are plentiful. Firstly, the keyboard is super small, and all unnecessary keys that you'd find on a traditional computer keyboard have been removed. This keeps it to the point and allows for easy transportation if you are traveling around various eSports venues to play.
Aside from the aesthetics of the keyboard, there is another huge element to consider for professional gamers. In many eSports games, a split second can make an enormous difference. At the professional level, a split second really can make a difference between winning and losing. This keyboard is around 10ms quicker than most in terms of reaction to hitting keys, which doesn't sound like much, but it makes a significant difference.
On another note, the keyboard is made with really great materials. Of course, when you're bashing keys all day long, the keyboard can take quite a hammering, so this is another important factor.
3. HyperX Cloud II – Headset
To truly become immersed in any eSports game, you're going to need a solid headset. This is because you will need to be aware of all gameplay sounds to perform at your best, and you'll need to communicate with teammates for many games. Of course, if you are going to be settled in for hours on end, you're going to need to be as comfortable as possible. Trust us, after hours of gameplay, if you don't have a quality headset that you are using – you'll know about it!
So, why the HyperX Cloud II headset? Well, first and foremost, you can pick up this quality headset for less than $100. There are other headsets out there today that will cost you 2,3,4, and possibly even 5x this amount! Since you will no doubt be buying other pieces of eSports equipment, this cost-saving can greatly help you in other areas.
This headset comes with surround sound, so you truly feel engaged and immersed in the game that you are playing. On top of that, HyperX is a trusted brand in the eSports world, as they sponsor several high-profile players.
4. Asus ROG Swift PG279Q – Gaming Monitor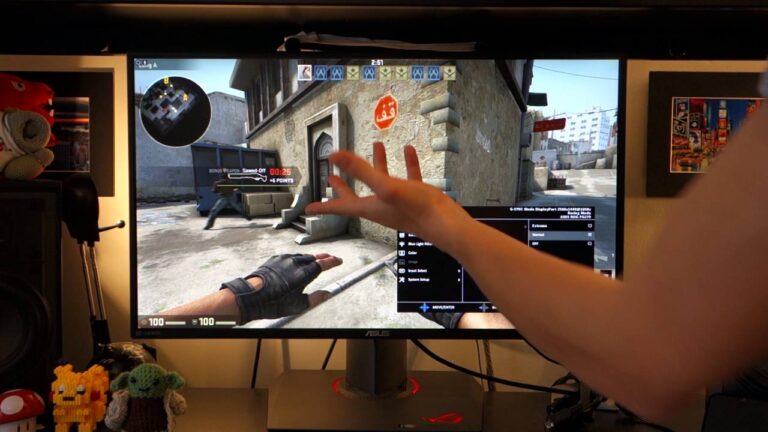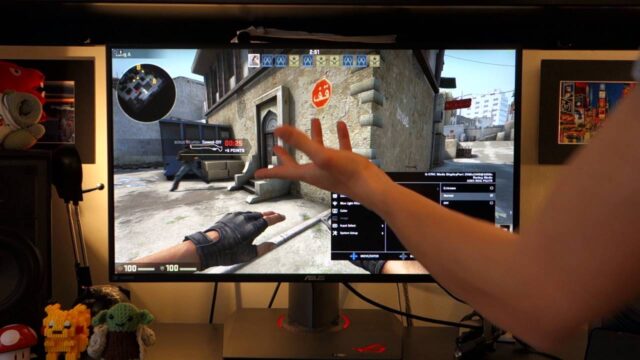 Let's face it, no eSports gamer is satisfied with playing games on a tiny monitor. Not only will you be permanently squinting your eyes, but in some instances, you might not be able to easily see what is happening in every corner of the screen. Again, this can make an enormous difference, especially when playing shooting games like Call of Duty and CS: GO.
The Asus ROG Swift has a 27-inch screen, so size won't be an issue. In addition to this, the resolution of the screen is just fantastic. There's nothing worse than a game being bogged down due to lousy and even scrambled pixels, which is something that will simply never happen if you go for this kind of monitor.
Conclusion
These are just three of the best pieces of equipment we feel you should look into in 2023. There are many other bits of equipment out there that you should try, but if you're really looking to take your eSports gaming to new levels, we would highly recommend giving these a try. Like anything, however, it all depends on how seriously you want to take eSports, and how much of a budget you actually have.
All of your ducks need to be in a row before making any purchase decision, of course. This is especially true if you are going to be spending hundreds of dollars. So, take your time, do your research, and we are sure that you will find the best pieces of equipment for your eSports needs.