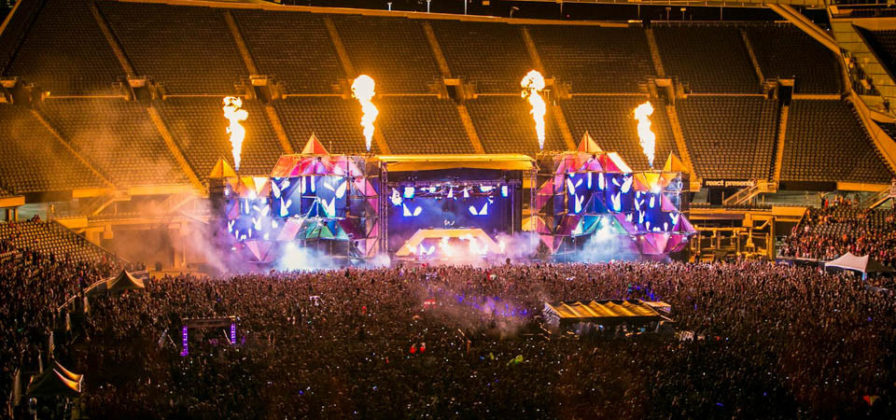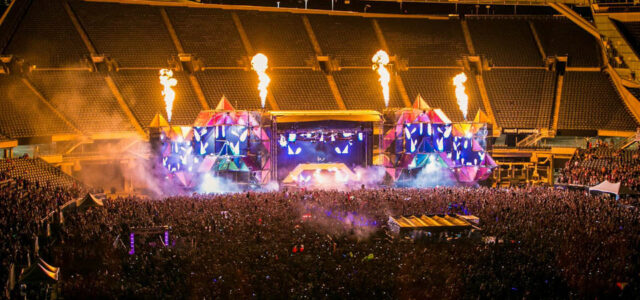 Can't make it to Spring Awakening this weekend?
Spring Awakening Music Festival 2015 is now live streaming from Soldier Field in Chicago. Although we can't all be there for the festival's first day, we can still relish in some HD live sets from many of the festival's top acts, courtesy of T-Mobile\'s live stream via Twitch.
Watch the live stream below Friday through Sunday from 5PM until 11PM CST to catch exclusive sets from Jack Ü, Zedd, Tiesto, Hardwell, and many more.