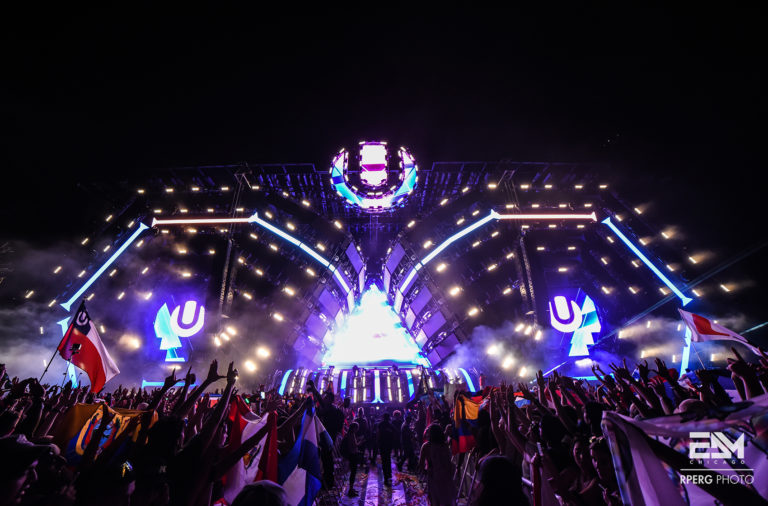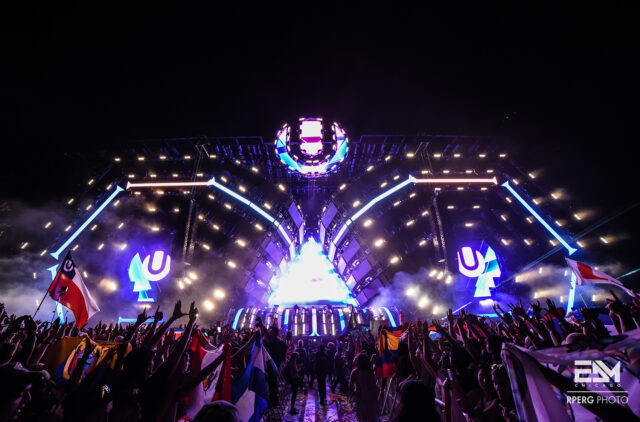 As the excitement from Ultra Music Festival Miami continues to wind down, we are kept in the spirit with full recordings of live sets popping up all around. One set we are particular excited to re-watch is Kaskade\'s sunset performance on the mainstage.
Kaskade took fans on a journey through old and new. He kicked off the show with him and deadmau5\'s  hit \"Move For Me\" and played many of his own fan favorites throughout the one hour set. He also played some of the most popular festival anthems like Galantis\' \"Runaway.\" It\'s no surprise that this was one of best performances of the weekend.
Watch the full set below.
01. Kaskade & deadmau5 vs Sunny LAX – Move For Me Enceladus 
(Kaskade Mashup)
02. Kaskade (feat. Ilsey) – Disarm You (Extended)
03. Kaskade – Call My Name (Festi Edit)
04. Kaskade vs. Ilan Bluestone – Last Chance Big Ben (Kaskade Mashup V.2)
05. Kaskade & CID – US (Extended)
06. Promise Land – X-Press (Instrumental Mix)
07. Burns – Beauty Queen
08. Galantis – Runaway (Kaskade Remix)
09. Kaskade (feat. Too Many Zooz) – ID
10. Dirtcaps X Tom Piper – Rudeboi
11. Missy Elliot – WTF (Brohug Rmx)
12. Miike Snow – Genghis Khan (Hook N Sling MIx)
13. Kaskade & Galantis – Mercy (Extended)
14. Kaskade – We Don't Stop (Extended)
15. Kaskade – Never Sleep Alone (Extended)
16. Sgt. Slick – Bunker Groove
17. Kaskade vs. Alex Guadino – I'll Never Dream I'm In Love (Kaskade Mashup)
Photo via Ultra Music.