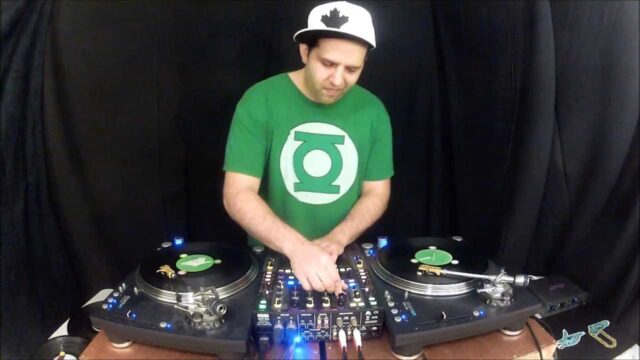 Everyone has an opinion on who the best DJ is, but as DJ Mag clearly represents, most people forget what the \"D\" and the \"J\" stand for. When it comes to being a jockey of discs, there\'s only one place where you\'ll truly find the best in the world, and that is the DMC (Disco Mix Club) World Championships.
Past winners of the renowned competition include Craze who, is the only person to ever win three competitions in a row (1998-2000), and A-trak who was the youngest to ever win the world championship at only 15 years old.
The competition was held back in October, and coming in at number one was the five time winner of the Canadian DMC Championships, DJ Vekked.
Watch the video of his six minute routine that brought him the gold below.