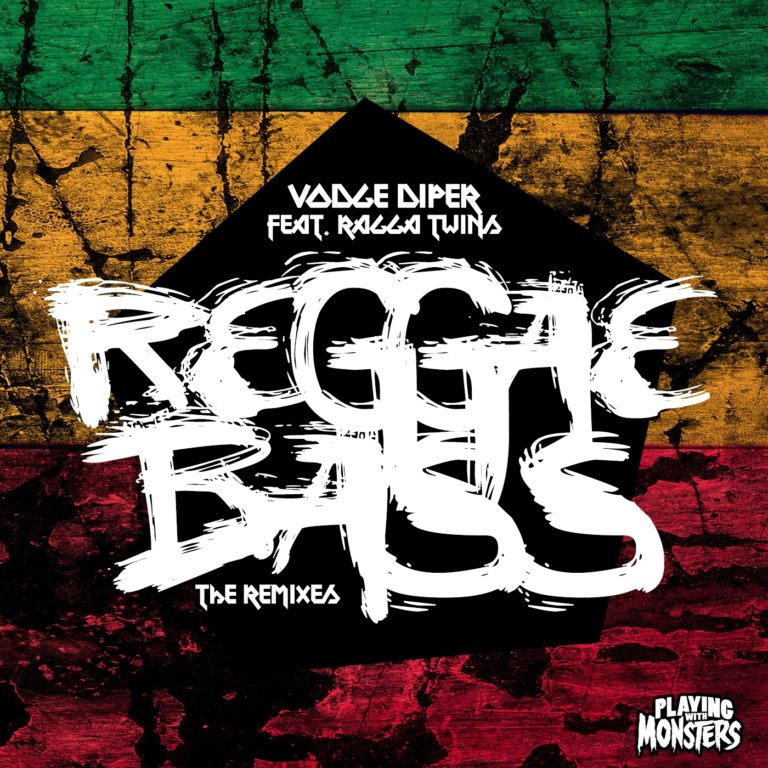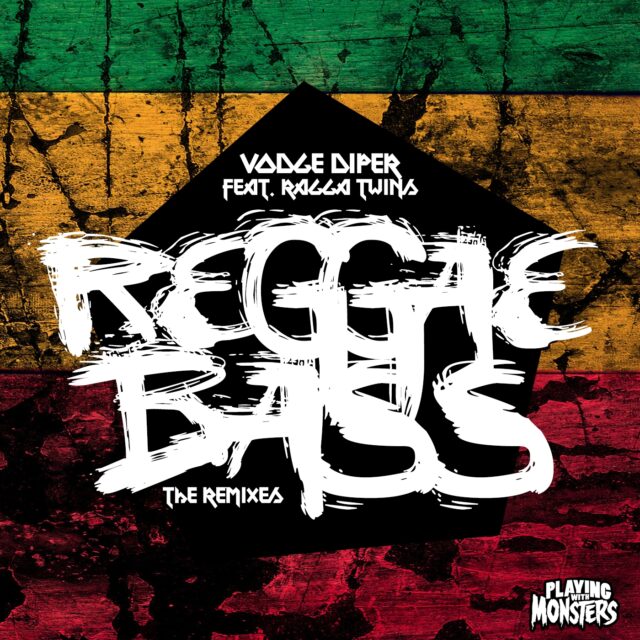 Vodge Diper and Ragga Twins\' pairing was made in heaven, the result is the popular \"Reggae Bass\" dubstep single that still has people talking about it almost a year after its official release.
We wanted to take this future classic and give it a Playing With Monsters twist with 4 new remixes by some of the best up-and-coming bass producers in the scene today.

1000DaysWasted (Drum & Bass), Orby (Dubstep), Invertex (Drumstep) and Fortune Cookie (Trap) were given the the difficult task to try to one-up the original and the results speak for themselves. – Playing With Monsters
Out now on Beatport.