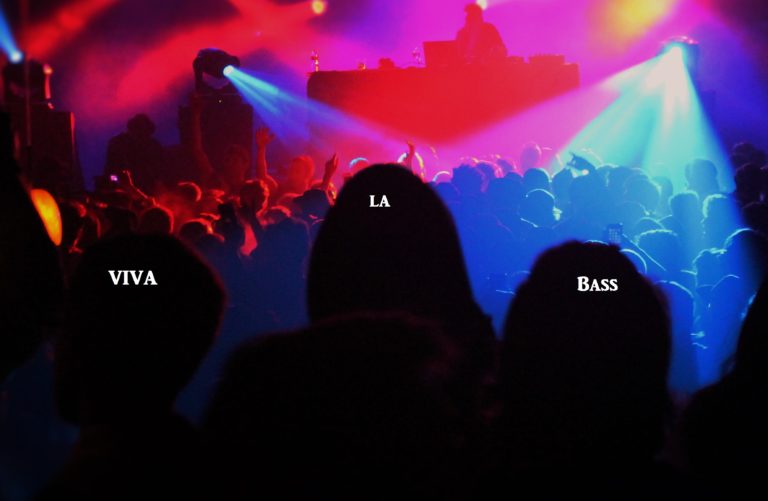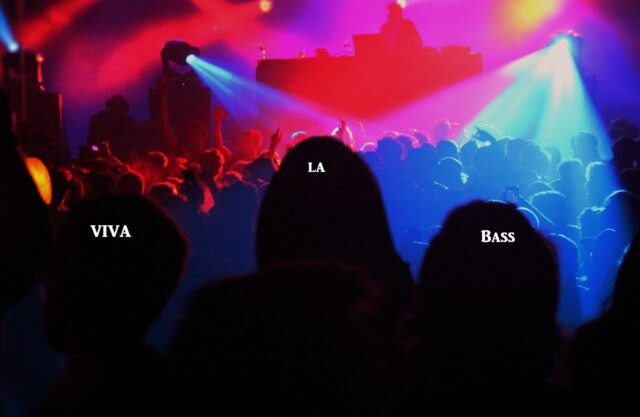 Welcome to the third edition of Viva La Bass, a weekly playlist dedicated to showcasing innovative, avant-garde, and timeless bass music. This week\'s tracks are dedicated to the dimension shattering sounds that create psychedelic auditory adventures for listeners to indulge in. A truly trippy track will take the listener on a journey of sounds with no destination, the key is always enjoying the trip.
5. Sayer- Rainsong
Sayer is one of the most impressive producers out of Saturate Records right now, simply because his dark bass sounds are undeniable. This Oakland producer just released a gnarly mixtape full of unreleased collaborations with G Jones, Bleep Bloop, NastyNasty, and more. You are now listening to the sounds of Sayer.
4. Clozinger- Sinking
Clozinger is a collaboration project between French producers, Clozee and Scarfinger. They just dropped the Sinking EP, which is an exquisite showcase of the myriad of influences they derive their music from. On Soundcloud the EP has the hashtag \"Orchestral Electronic-Hip Hop\".
3. Halfred- Deep Blue
Halfred began his musical journey through drumming but now he is an experienced electronic producer with releases on Merkaba Music. The Italian musician is also a member of the Shanti Planti collective and his immersive style is delectable.
2. Fybe:one- The Ruckus (Krymes Remix)
Krymes is an up and coming collaboration project waiting to be recognized. Their intriguing sound design provides a soothing experience for the listener.
1. The Digital Connection- The Juice
The Digital Connection is a Colorado producer that wastes no times with trivialities he gets straight to it. Viva La Bass.