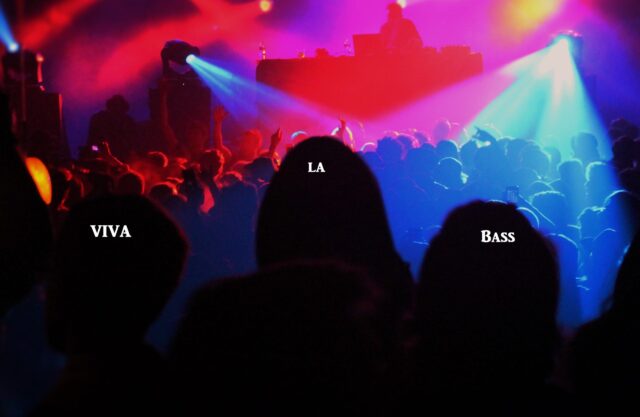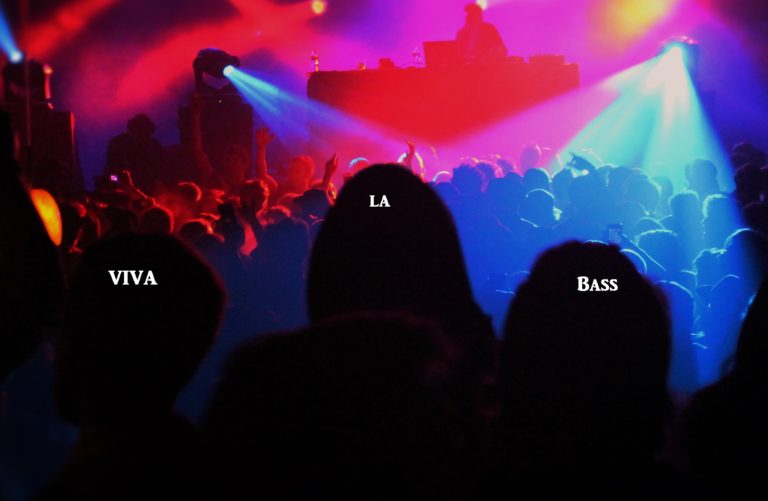 Welcome to the fifteenth edition of Viva La Bass, a weekly playlist dedicated to showcasing innovative, avant-garde, and timeless bass music.  Waking up in a haze after a long night of recreational activities can be difficult at at times, but the right tunes can totally improve the recovery process. A good dose of bass never hurts right? Check out the tracks below and test out if they soothe that pounding headache.
5. Alternative & Our Enemies – Switch
This vibe-laced track comes from Alternative, which is the side project of Spanish producer Who Came After, and Our Enemies, a producer from Canada.  The chill track combines a video-game type build and finely placed wubs that serves for a perfect head nodder.
4. Inverted Silence – Circumference
This massive drum and bass track is brought to you by Dutch producer, Midas Klare. The track begins with a perfect combination of dreamy keys and grimy bass, but it evolves into a very chill tsoundscape that will let you contemplate life.
3. Eyedeal – Fanatico
Eyedeal is a producer from Wisconsin that creates vast triphop that makes your soul just sway. This track is a perfect example of his vibe which is very reminiscent of old school Griz, like Mad Liberation era.
2. Neraph – Puma
This track is only a minute and 38 seconds but the sounds totally will enrapture your ears, it feels like your peeking into another dimension. Do not snooze on Neraph.
1. Circadian Riff – Bamboo
Formerly known as DJ Biohazard, this Los Angeles producer needs to be heard. Viva La Bass.