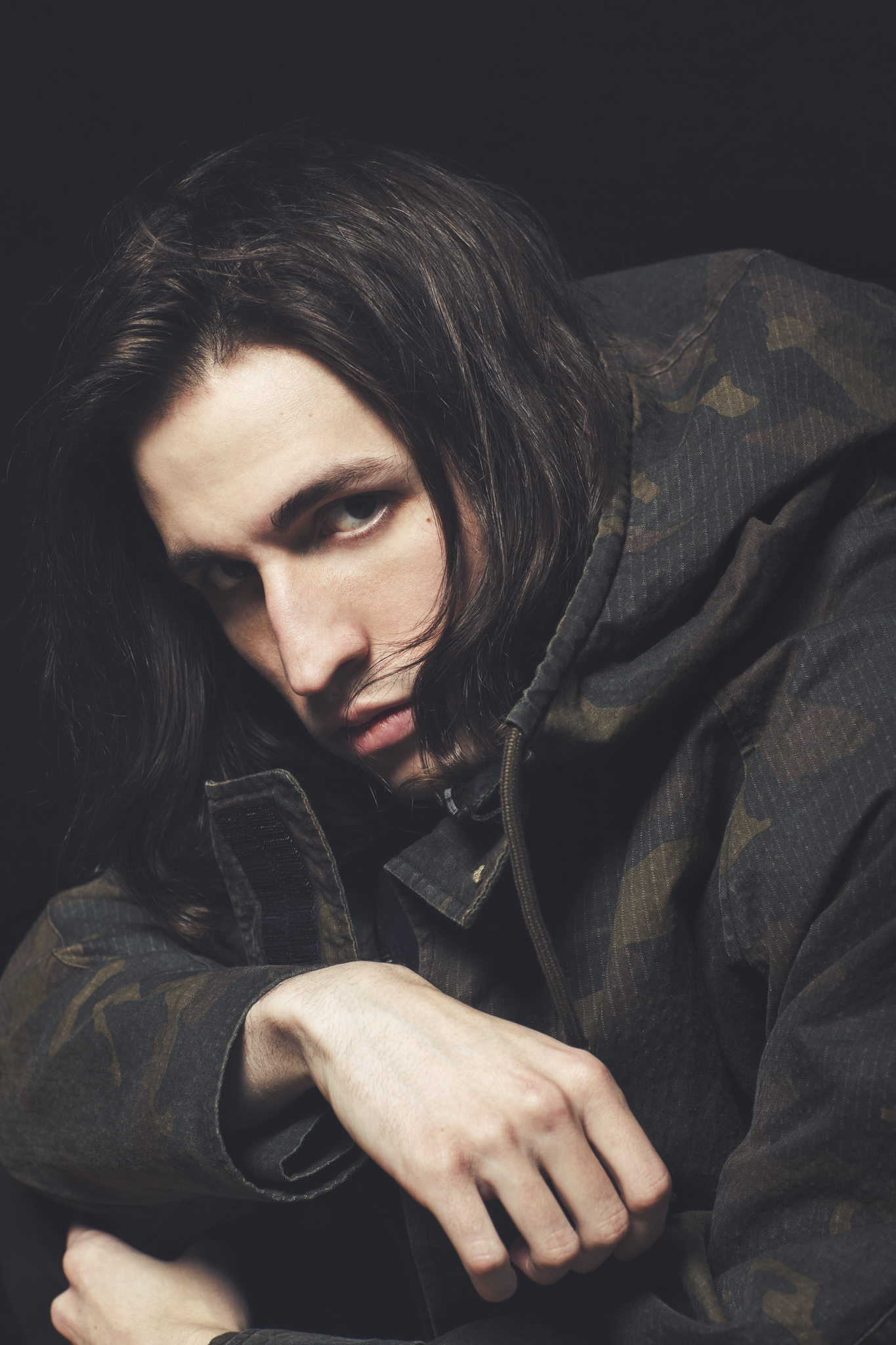 If you're not already all over Porter Robinson's side project, Virtual Self, you should be. The artist announced his headlining North-American Virtual Self Utopia Tour, spanning different cities across the US.
This performance combines two sets into one — from each of the two Virtual Self "producers". One is technic-Angel, who plays largely trancey techno, and the other is Pathselector, who plays a more hardcore sound. The immersive performance will bring fans into a world of mutated 2001-era warehouse rave complete with custom-built lighting and unparalleled stage production. Penned as one of the most unique upcoming shows, Porter truly takes care of the way his sets are experienced and put on.
With Virtual Self, Robinson tries to express an early 2000's visual aesthetic, looking to "combine three tropes from the period that didn't overlap much at the time: digital abstract, arcane magic design, and digital grunge, all into a single early-aughts flavor," drawing from his own.
Get ready, Porter fans. There's a whole new opportunity to see a whole lot more of Virtual Self
Artist pre-sale tickets are available on Tuesday July 17 at 12pm PT/3pm ET.
General on-sale tickets are available on Friday July 20th at 12pm PT/3pm ET.
Click here for access to the exclusive artist pre-sale code and check out the tour schedule as it stands below.
Virtual Self Utopia Tour:
CLUBSYSTEM = intimate club show // or show without custom stage setup
Friday August 31 Electric Zoo – New York, NY
Saturday Sep 1 Riverworks  – Buffalo NY
Sunday Sep 2 New City Gas – Montreal QC
Monday Sep 3 Echostage  – Washington DC (CLUBSYSTEM)
Thursday Sep 6 Royal Oak – Detroit MI
Friday Sep 7 Aragon – Chicago IL
Saturday Sep 8 Armory – Minneapolis MN
Tuesday Sep 11 The Complex – Salt Lake City UT
Thursday Sep 13 WAMU – Seattle WA
Friday Sep 14 Commodore – Vancouver BC
Saturday Sep 15 Shaw Conference Center – Edmonton, AB (CLUBSYSTEM)
Wednesday Oct 3 Emo's – Austin TX
Thursday Oct 4 Bomb Factory – Dallas TX
West Coast dates to be announced