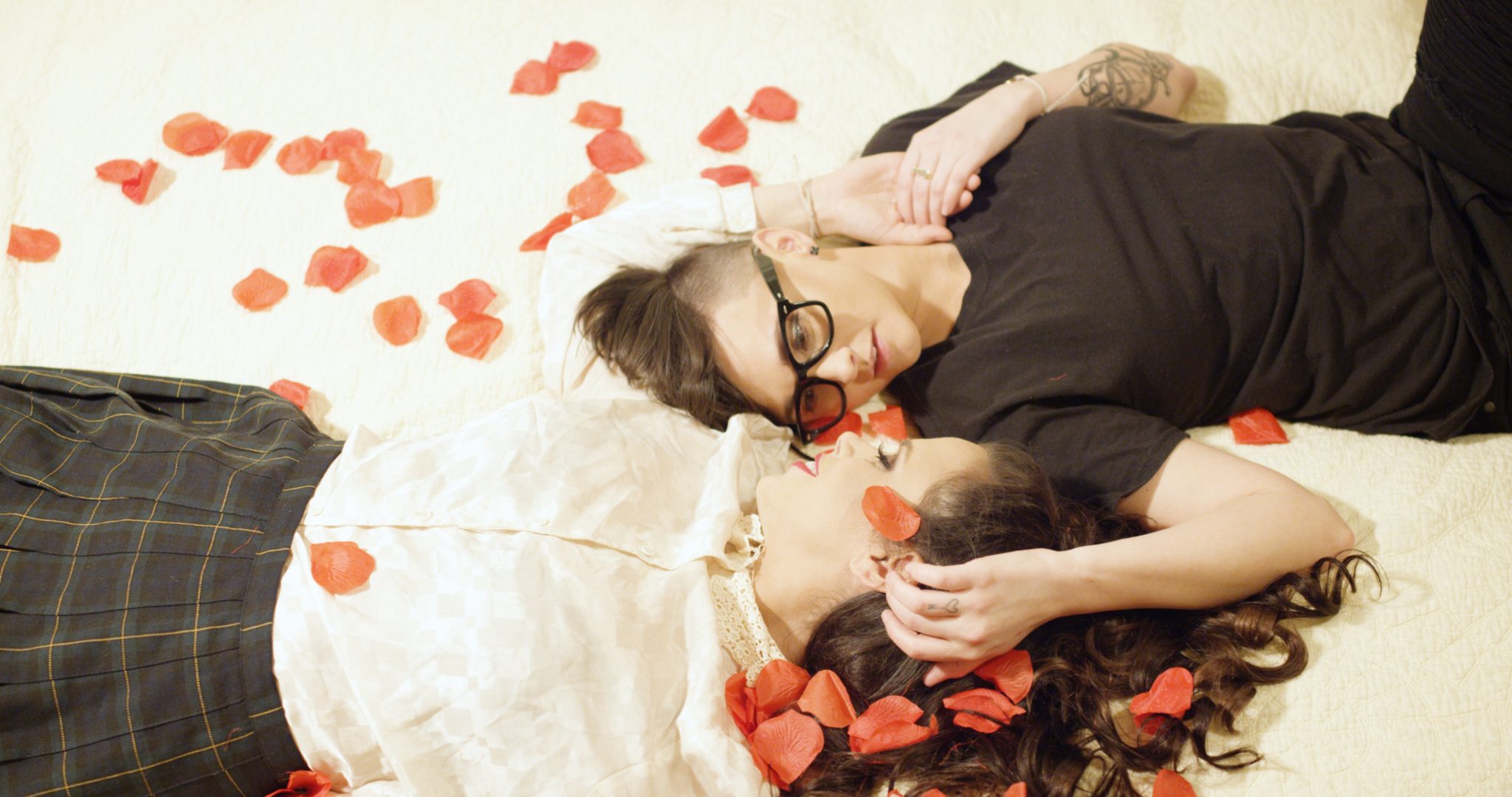 Elmin Ferati just released "Can't Let Go" on Starfall Records. The dance-pop producer showcases his melodic talent in this piece with various instruments and synth elements. Guitar, piano, synths, this track has it all. The infectious melody makes this tune truly rememberable. Vocalist Amber Skyes beautifully lays her lyrics on top of everything creating a melting pot of remarkable arrangements. 
"Can't Let Go" features multiple styles to create a fresh and unique sound. Elmin's former alias, Easton, was very succesfully garnering the support of Armin Van Buuren, Above and Beyond, Tiesto, Paul Van Dyk and many more. In 2015 his track "Healing Rain" reached #1 on Beatport and stayed within the top 100 charts for two months after.
There's no denying talent when we see it and Elmin Ferati has go it. Listen below for the full release.