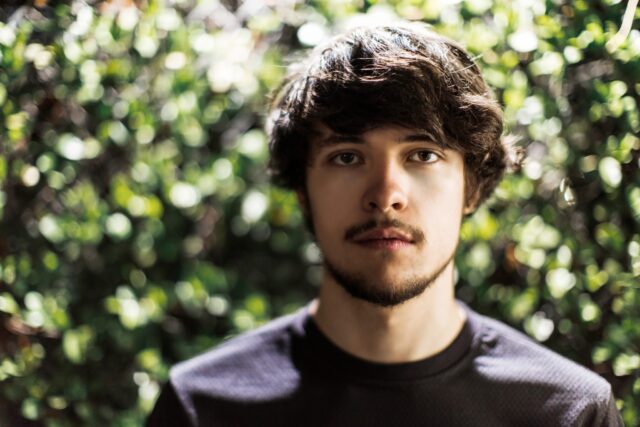 If what comes to mind when you hear the name Virtual Riot is fast-paced, energetic dubstep, perhaps this latest release by the 23-year-old German producer will have you thinking differently.
"Still Kids" is the latest offering from Virtual Riot, and marks his first-ever fully Future Bass project. VR has previously done one-off singles that have varied in genre far from his signature Dubstep sound, but this marks the full project that is entirely a new genre for him from start to finish. To say that this project is great is an understatement, the tracks not only featuring ridiculously catchy Future Bass sounds, but also beautiful piano melodies that are just so different and emotional.
While most songs on this project feature a very upbeat and fun composition, they often turn into a much more relaxed and melodic atmosphere, and it's incredibly unique. Virtual Riot absolutely nailed this EP, and we're excited to see what the future has to offer in both Dubstep and other genres for him. Until then, be sure to check out all of the songs from the Still Kids EP below.